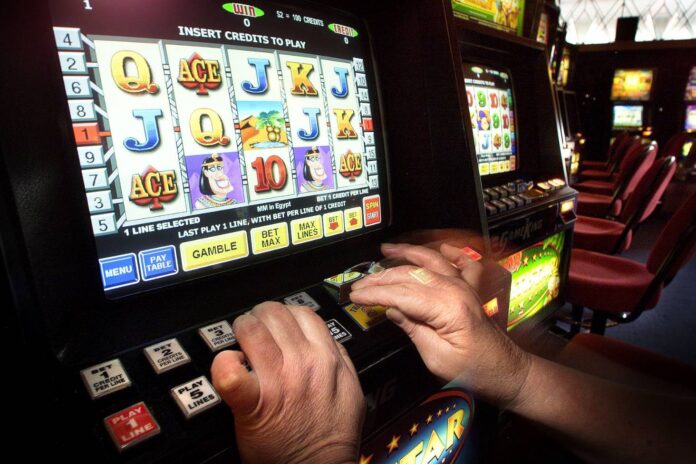 As much as A$1 billion (US$714,000) is likely to have been laundered through pokie machines in Australia's clubs, pubs and casinos, according to chief NSW gaming investigator David Byrne, in an interview with The Age, Sydney Morning Herald and 60 Minutes.
According to Byrne, during the first four weeks after the end of Covid-19 lockdowns in NSW, the department identified 140 pubs and clubs and more than 130 individual gamblers associated with money laundering activity – just in the Sydney metro area alone.
CCTV footage obtained by the media group showed a criminal group operating in several venues across the east coast feeding thousands of dollars into pokie machines which are then cashed out as "clean" gambling winnings.
Byrne said it was almost certain that other pokies states in Australia faced similar issues, and said the scrutiny placed on small pokie venues should be the same as being applied to Crown Resorts and Star Entertainment Group. 
"If it's good for them, then it's probably good for the clubs as well," he said.
Investigation from state and federal agencies suggest that pubs and clubs have been under reporting suspected money laundering, with only 5.5 percent of venues having submitted a suspicious transaction report since January 2018, despite evidence and intelligence suggesting this should be much more.
Bryne pointed to the introduction of cashless cards as a method to fight significant money laundering – a concept that is currently being trialled in NSW.