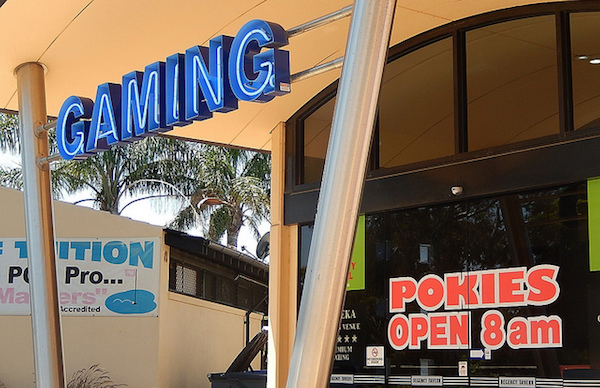 Rising oil prices as a result of Russia's invasion of Ukraine is unlikely to have a major impact on gaming spending in Australia, according to analysts at JP Morgan.
The firm studied the historic correlation between higher prices at the pump and gross gambling revenue. While higher prices will feed through into household budgets and crimp discretionary spending, gambling spending is less "discretionary" than other items in a typical retail basket, it found.
Since the beginning of the conflict, Australian gaming stocks have fallen 4 percent, compared with a 3 percent gain for the broader index. However, this is more likely due to ongoing regulatory concerns as the investigations into the sector continue. Brent Crude prices have surged 17 percent.
J.P. Morgan said recent conversations with operators indicated performance was hitting record highs across slot machine venues in Australia.
From 2010 to 2019, the firm said it had seen a "moderate negative relationship between crude oil prices and gambling expenditure."
The strongest correlation was on sports betting, followed by electronic gaming machines, casinos and racing. The weakest link seemed to be in the lotteries and lotto segment, potentially because the typical punter is older and has more disposable income.
Star Entertainment Chairman John O'Neill noted recently that visitors to its three properties are spending "substantially" more money since reopening after Covid lockdowns from October, 11. 
"The people who are visiting our three premises at Brisbane, Gold Coast and Sydney are spending more money. The average spend is up substantially. There's maybe a gap between the haves and the have-nots, but the disposable income of those going out is substantially up," he was cited as saying by local media.