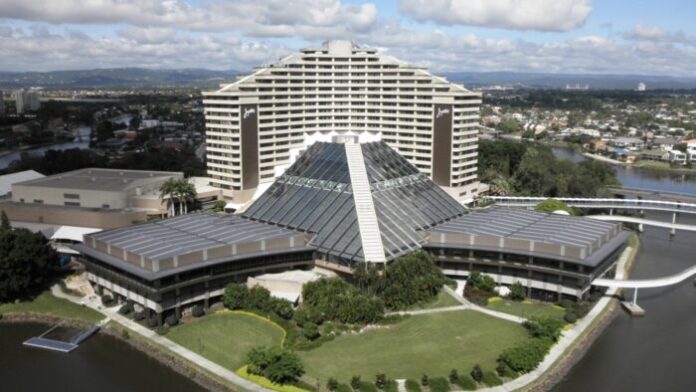 Star Entertainment Chairman John O'Neill said the visitors to its three properties are spending "substantially" more money.
"The people who are visiting our three premises at Brisbane, Gold Coast and Sydney are spending more money. The average spend is up substantially. There's maybe a gap between the haves and the have-nots, but the disposable income of those going out is substantially up," he was cited as saying by local media.
Star said its fiscal first half had been affected by Covid lockdowns, but the company has seen strong recovery on reopening from October 11, 2021.
Domestic revenues at The Star Sydney were up 28 percent from the prior-year period, and were approaching pre-Covid levels in November and December, particularly in mass revenues. Non-gaming revenue was up 46.5 percent on pcp from reopening, said the company.
In Gold Coast, domestic revenue was up 6 percent from the prior-year period, whilst non-gaming revenue was up 35 percent despite the shutdowns and operating restrictions upon reopening.
O'Neill was speaking at a networking lunch in Brisbane. He also suggested that Australia needed to take a new approach to marketing to bring back foreign travelers and kick start its tourism industry.
He said the country needs to go beyond beaches, food and wine and should focus on the country's strong safety record.
"The borders will be open [and] this is a great place to visit. You're not going to get mugged walking down the streets of Brisbane, it's safe and secure," he said. "It's such a good story, we just have to try and tell it."