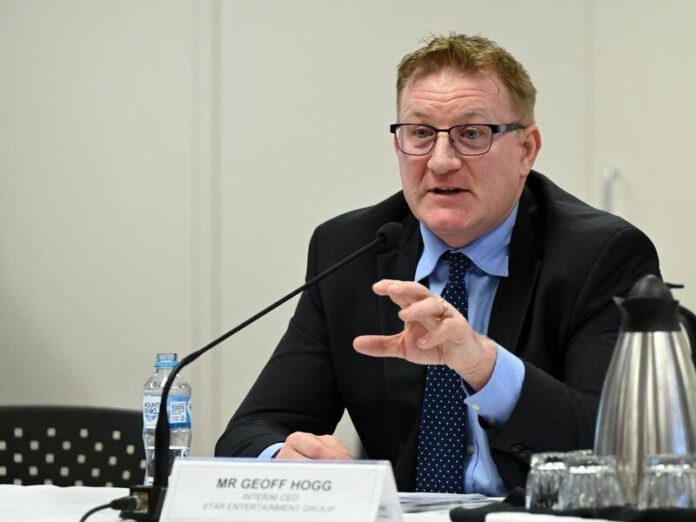 Acting Chief Executive Officer Geoff Hogg has tendered his resignation from all the positions he chaired at the company, a regulatory filing submitted to the Australian Securities Exchange by Star Entertainment Group notes.
Hogg worked at Star Entertainment Group for more than a decade.
Hogg's resignation is the latest in a series of departures at the casino group since the beginning of the Bell inquiry, including former Chief Executive Matt Bekier, Chief Financial Officer Harry Theodore, Chief Legal Officer Paula Martin, and Chief Casino Officer Greg Hawkins, local media reported.
Robbie Cooke will replace Hogg as CEO of Star Entertainment Group.
Hogg was appointed as acting Chief Executive John O'Neill resigned and departed during the inquiry in May 2022. 
Commission head Phillip Crawford had criticized Hogg over his comments at the Gotterson casino inquiry in Queensland about allowing a person linked to organized crime to frequent its Gold Coast casino.
The statement further read that the Board had accepted his resignation and Hogg's final date of departure from the company is yet to be determined.
Hogg will work with the Board to transition his executive responsibilities in an orderly manner, the filing read.
Ben Heap will assume the role of Executive Chairman on an interim basis, which is made effective on an immediate basis and until the commencement of Robbie Cooke as the incoming Managing Director and Chief Executive Officer.
Heap has declined to be paid any additional remuneration while he is acting in the Executive Chairman role.