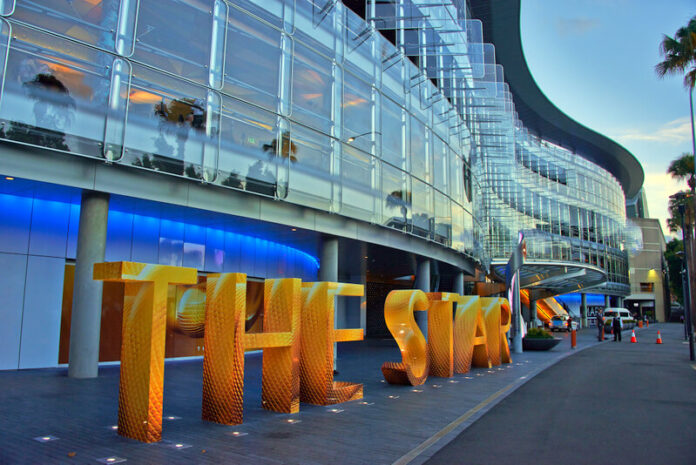 The Star has received its first report from Allen & Overy, Independent Monitor of the Group's Remediation Program, marked with the recommendation to proceed with execution.
The Report's Executive Summary reads in part: "Based on this fieldwork, in our opinion the Program is sufficiently developed for the TSEG Board to consider commencing the execution phase."
The Program's scope and structure provide a sound foundation for commencing execution work to design and implement the changes necessary to address the themes and actions raised in the Bell and Gotterson Reports. It is reasonable to expect the Program to evolve iteratively over time, including as TSEG undertakes planned root cause analysis, and in response to regulatory expectations.
TSEG has arrangements in place to govern and oversee Program execution. Given the Program's scale and significance, TSEG must ensure that it maintains strong Board-level oversight.
TSEG has allocated individual (executive-level) accountability for each Workstream to support commencing the execution phase. We understand that TSEG intends to reinforce these accountabilities through formal accountability statements and performance measures in due course.
TSEG has structured an approach for the identification of dependencies, and has a complex task ahead to manage these effectively.
The Program's overall timeline for delivering the Design and Implement Milestones appears to be reasonable for a program of this scale and complexity. TSEG has also completed preliminary forecasts projecting that the Program will require a significant investment of resources and funding. A&O expects TSEG to review the Program's timeline, resourcing and funding on an ongoing basis.
An Appendix summarises the fieldwork done over a four-week period to support this Report, including our preliminary inquiries submitted to TSEG relating to the Program.
The Star Entertainment Group Limited (The Star or TSEG) (ASX code: SGR) announced on 10 August 2022 the engagement of Allen & Overy Consulting (A&O) to serve as the Independent Monitor of the design and implementation of The Star's Remediation Program.
The Board of The Star engaged A&O to facilitate transparent reporting to the Board and regulatory bodies on the progress of the groupwide Remediation Program. A copy of the first Independent Monitor is available HERE.