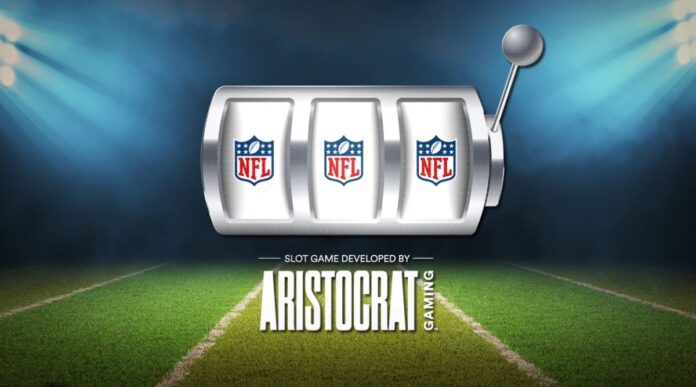 Aristocrat said it's forming a new business division, which will be headed by Mitchell Bowen, to accelerate its plans to develop real money online gaming.
Bowen was formerly CEO of Aristocrat Gaming. His position will be filled by Hector Fernandez, who joined three years ago as chief financial officer of the Americas gaming business.
In an address to shareholders at the group's annual general meeting, CEO Trevor Croker outlined plans for the new online division. He said it will be taking a "build and buy" approach to scale the business, developing its own platform infrastructure and carrying out select mergers and acquisitions where appropriate.
"Achieving a scaled position in online RMG will be a medium-term effort. It will take sustained investment over a number of years," he said. "However, our record shows that Aristocrat knows how to successfully scale businesses. We will apply a similar mix of effective organic and inorganic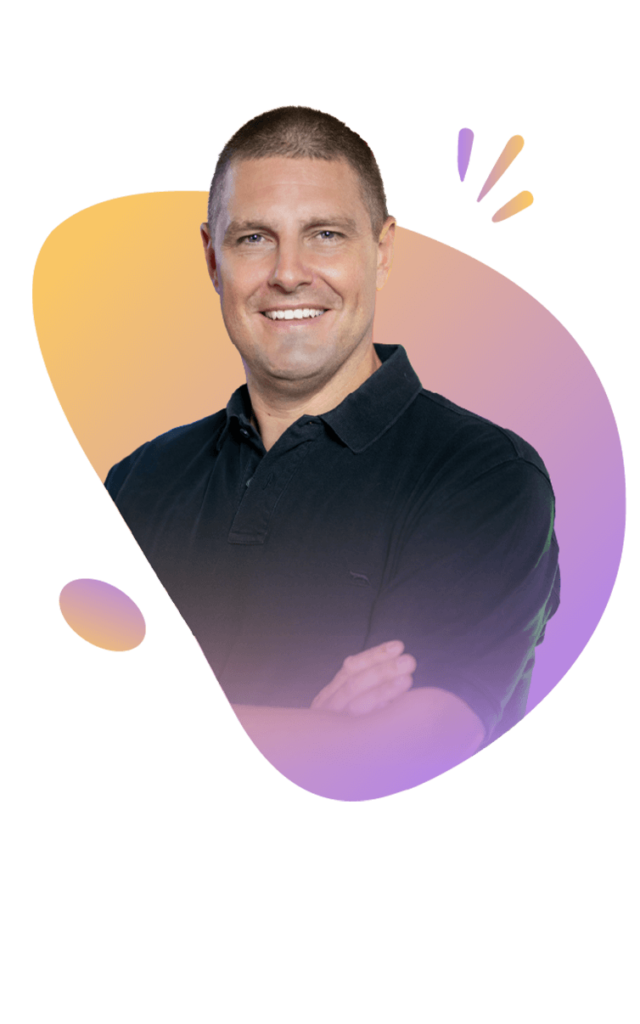 investment, and financial and operational rigor to this task, under Mitchell's leadership and aligned to shareholders' interests."
Croker said he would provide more details on plans for online development during the half-year results announcement in May.
Aristocrat has lagged its main land-based supplier rivals in entering the online real money gaming space, which is seen as holding the most opportunity for growth since it was legalized in many U.S. states.
The group had made a bold play to enter the real money space through a GBP2.7 billion ($3.6 billion) acquisition of Playtech. Despite receiving the support of the U.K.-listed company's board, it was thwarted by a group of Asian investors who had built a stake and failed to vote in favor of the bid.
Subsequently, Playtech's chief executive Mor Weizer indicated he may be potentially throwing his weight behind a takeover bid from the Hong Kong-based investor group.
Playtech announced it has been informed by Weizer of his potential participation in an investor group led by TT Bond Partners, the company's second-largest shareholder.
Tom Hall, the company's former chief executive officer, and a well-known executive in the Asian online gambling industry have reportedly also approached TTB with interest in participating in the investor group.