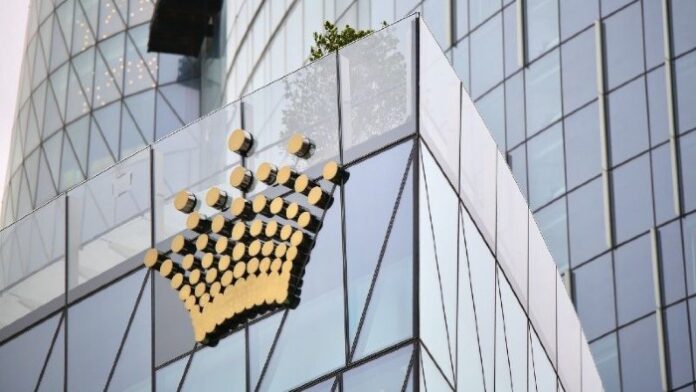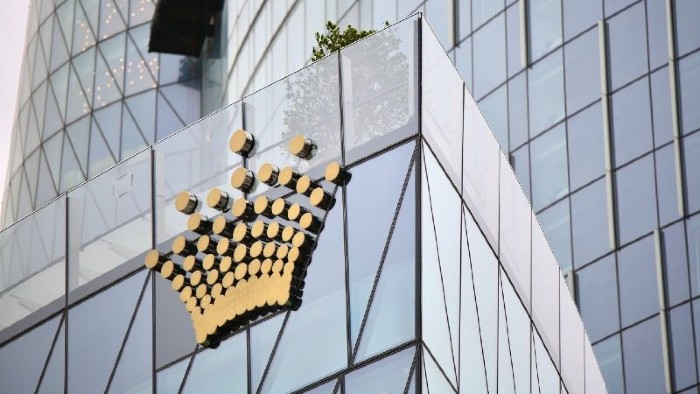 The Victorian government has announced that Fran Thorn, a former health department secretary, will be the inaugural chair of the new casino regulatory body as the state seeks to shore up oversight of the industry in the wake of the Crown Resorts scandal.
Thorn has been appointed for a three-year term from Jan. 1st and will help to establish the Victorian Gambling and Casino Control Commission. Under the new structure, the regulator will focus exclusively on gambling and will longer have jurisdiction over liquor.
Gaming and Liquor Regulation Minister Melissa Horne said Thorn's skills and experience would be vital to ensuring the new casino and gambling regulator operates effectively.
"The changes we are making will see a return to a model that is fit for purpose and has a specific and separate focus on liquor and gambling regulation," Horne said in a statement on Tuesday.
The new structure was announced in August and followed an independent review from policy reform expert Deborah Cope. The VGCC will oversee all gambling from pokies through to the casino. A dedicated casino regulation division will sit within the new gambling regulator and focus solely on the casino operator.
This division will have specialist leadership and staff, as well as access to shared resources and gambling and licensing expertise from the broader regulator.
Crown Resorts has been found unsuitable to hold a casino license in Victoria, but has been allowed to keep its license and operate for now whilst it "cleans up its act."
In a 652-page royal commission report, which was tabled to the Victorian government in October, a total of 33 recommendations were given, all of which have been accepted by the Victorian government.
Aside from oversight from a new casino regulator, Crown Resorts will also be overseen by a special manager.