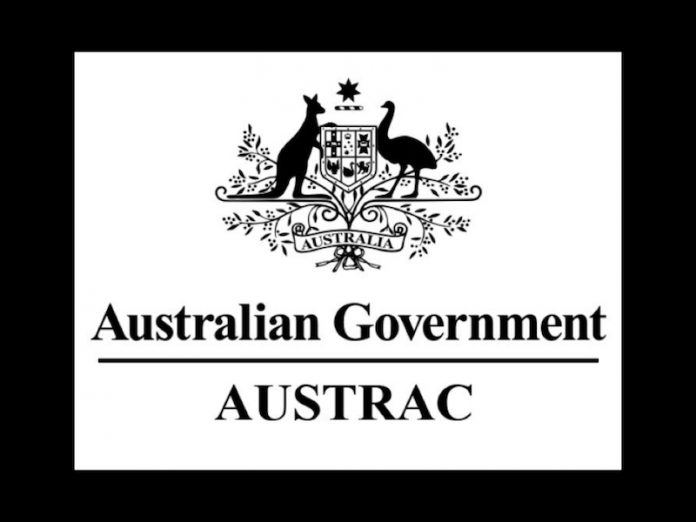 Australia's anti-financial crimes watchdog has warned that Australia risks being put on a gray list of countries subject to greater scrutiny by international regulators if it doesn't do more to combat money laundering.
Australian Transaction Reports and Analysis Centre (AUSTRAC) Nicole Rose made the comments at a recent conference for anti-financial crime professionals, according to media reports. 
Rose said getting prosecutions under way was important because it was a benchmark against which Australia will be measured for its compliance with standards set by the international Financial Action Task Force (FATF). That evaluation will take place in 2025.
"The other thing that we're pushing for is more resources either to be diverted or to be given to law enforcement for money laundering investigations and prosecutions, because of course they're the only ones that can do it – we can only provide them with information," she was cited as saying by The Guardian.
She said that the country's casinos in particular were in the spotlight.
Crown Resorts was found unsuitable to hold its license in three states after the discovery of money laundering through its casinos, and other serious violations in regulations.
Rival Star Entertainment is waiting to hear whether it will keep its suitability in New South Wales following a similarly damning inquiry in New South Wales.