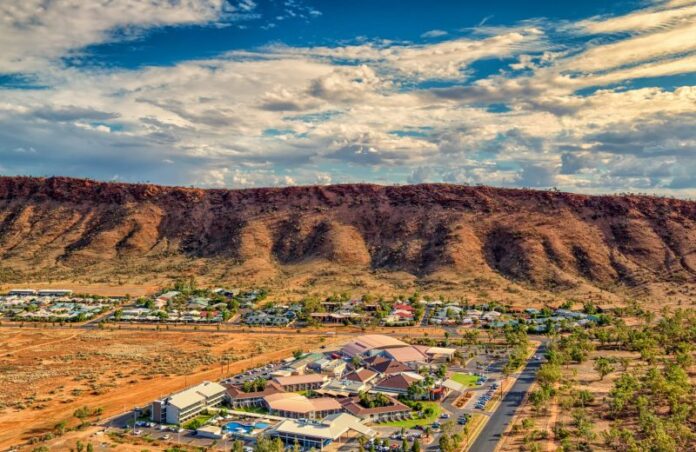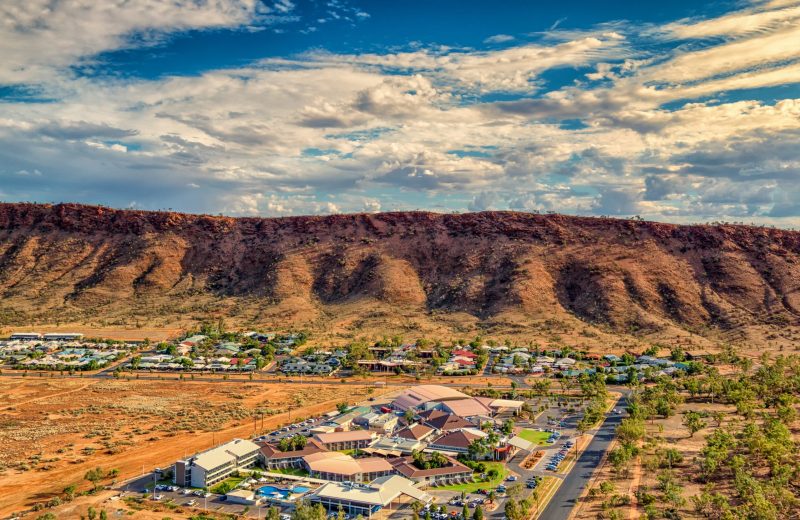 The Lasseters Hotel Casino in Alice Springs, Australia will get a A$100 million ($75 million) facelift from new owners Iris Capital, including a new hotel and casino revamp.
The plans also include an upgrade to the Alice Springs Convention Centre and a residential offering. The company is planning to reposition the resort as a global tourism destination.
"We are well advanced in discussions with the Northern Territory Government in relation to recapitalising the asset," CEO Sam Arnaout said.
"Our master plan for Lasseters incorporates a new hotel offering within a fully integrated resort and includes a repositioned casino floor with significantly expanded food and beverage offerings.
"The investment is aimed at capturing pent-up demand for new domestic tourism destinations, as well as the international travel market, while also capitalising on the mining industry's connection to the region."
Lasseters International sold its property in Alice Springs in April after 24 years of ownership for A$105 million.
The property has a 4.5 star hotel and 320 gaming machines.