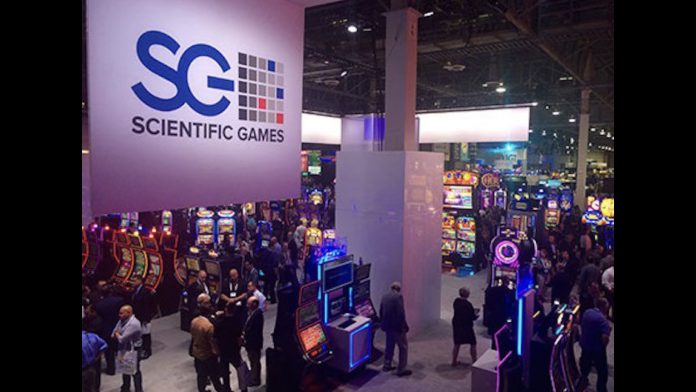 Five Australian investment banks are reportedly in line to set up what could become the largest IPO on the Australia Securities Exchange, as Scientific Games (SG) seeks to list its global lotteries arm.
These include current SG advisor Macquarie Capital, and Jarden Australia, which has already worked closely with the company. Goldman Sachs, Morgan Stanley and UBS are said to be the other members of the listing syndicate.
With upside estimates for EBITDA of $450-475 million for the company in the 2022 financial year, Australian gaming analysts believe SG could aim for a 16-to-18 times multiple, similar to that expected for Tabcorp's lotteries business when it's spun off.