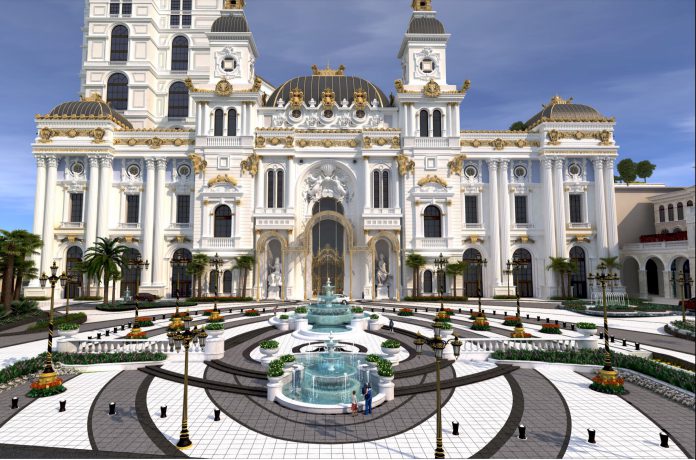 At least two casino operators in the Asia Pacific region this week have to be thinking thank goodness it's Friday. 
The ongoing sagas at both Imperial Pacific and Crown Resorts only got more tawdry, doing little to improve the brand image of the region's gambling industry.
Crown Resorts ended a bruising week pleading with a suitability hearing to allow it to open casino operations at its new Sydney resort despite a bombshell admission on Tuesday night that it was highly likely that money had been laundered through two of its VIP-linked accounts.
This was the first time the company had acknowledged the fact despite months and months of damaging testimony from executives, which highlighted grave corporate governance lapses.
Commissioner Patricia Bergin has gone as far as to say Crown's failings were "inexplicable, unbelievable and absurd."
The money laundering claims, which were apparently presented to the inquiry at 11 pm were the final straw for the New South Wales Independent Liquor and Gaming Authority. The next day it said it had asked Crown to delay opening its $2.2 billion Barangaroo property until Bergin submits her findings, which she has until February to do.
Crown's lawyers have asked for some leniency, urging for the casino to be opened as a kind of working trial to allow it to be monitored and fix mistakes as it goes along. 
At present, that seems like a long shot. Even if it did open, the Sydney casino was always aimed at the VIP market and Asian high rollers in particular. Those won't be coming in for at least another year, with Australia's borders to remain closed due to Covid-19.
That leaves it reliant on the domestic market, which has proved relatively resilient, but has not been a table-games focused clientele. 
The company now faces a nail-biting three months while it hears the fate of its Sydney license and the reaction of regulators in other states where it operates.
That said, there's likely to also come a point when the focus shifts back to potential regulatory failings. Politicians in neighbouring Victoria are already turning up the heat on that state's gaming regulator, which has been approached with multiple complaints about the company in recent years, according to local media reports.
ABC reports that Liberal leader Michael O'Brien said the commission was "asleep at the wheel", while Greens MP Ellen Sandell said the Government must terminate Crown's licence.
While most of the fireworks were going off in Australia, there was more legal pressure being heaped on Imperial Pacific International. 
A lawyer acting on behalf of a team of construction workers, who are suing the company for non-payment, went as far as calling for the company's CEO to be jailed this week. 
Lawyer Aaron Halegua has argued that CEO Don Browne is in contempt of court over failed payment deadlines. In this case, the court first ordered the company to pay in December 2019, but it has repeatedly failed to make any payments despite repeated court orders. 
That's perhaps not surprising, as the casino remains closed due to Covid-19 and the company also said this week that it doesn't have sufficient funds to pay its current employees. 
In fact, the bad news just keeps coming for the company that just a few years ago was reporting eye-watering levels of VIP turnover and promising to be a playground for Asia's high rollers.
It's an interesting exercise to scroll down the list of recent headlines on issues facing the company, from non-payment of bills, lawsuits, threats to withdraw its license and missing construction documents.
Then compare that with how much information has been supplied  to the Hong Kong Stock Exchange where it is listed. There's very little sign of anything amiss, with the last substantial communication being its half-year report to June.
That report shows a loss, but is remarkably upbeat in tone. You need to get down to page 29 to find the Independent Practitioners View that conveys a different message. 
Hodgson Impey Cheng warns there is concern about the company being a going concern, listing a loss in the six months to June of HK$797 million on current net liabilities of HK$5.42 billion. It also has capital commitments of $511.9 million. 
The firm also draws attention to the fact that the U.S. Financial Crimes and Enforcement Network is looking into potential violations of the Banking Secrecy Act. 
It's clear regulators and prosecution lawyers on Saipan are losing patience, but it begs the question as to when the HKSE might exert pressure for more timely disclosures.