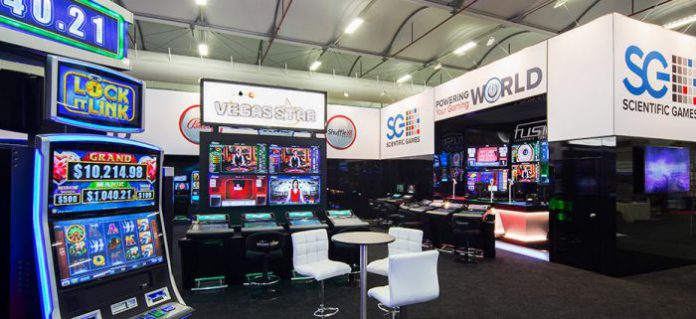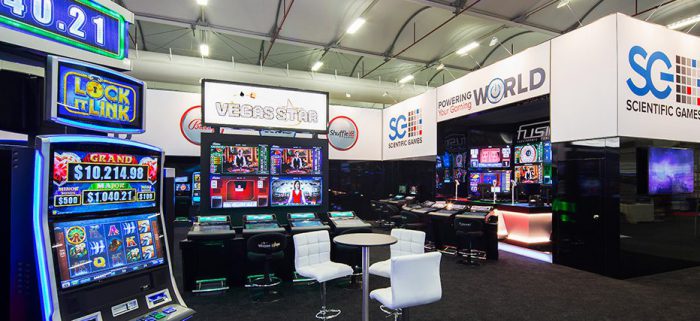 Scientific Games may begin a A$4 billion ($3 billion) Australian initial public offering of its global lotteries business as early as this week, Bloomberg reports, citing sources familiar with the situation.
Such an IPO would be the largest in the Australian market since 2014, the report said. The company is planning to raise $1.3 billion from cornerstone investors, with the rest coming from the open market.
In June, SG announced its intentions to divest its Lottery and Sports Betting businesses, either through an IPO, sale or strategic merger or special purpose acquisition company (SPAC).
The company's President and CEO Barry Cottle said this would leave it with the leading Gaming, iGaming and SciPlay businesses, "all of which have great momentum and will collectively deliver great value".
SG said its intention was to unlock value for shareholders, following a strategic review of the company. The supplier has been focusing on expanding its digital businesses, both through organic growth and strategic acquisitions and it sees digital as being of equal weight to its land-based side within three years.
The lottery business has been a star performer for SG, with the company expecting the segment to record 13.6 percent compound average growth for the next two years.
SG said Instant lottery participation-based revenue is expected to rise 14 percent in the U.S. and 23 percent internationally. Instant lottery price per thousand tickets revenue growth for fiscal year 2021 is forecast at 28 percent internationally, with Italy accounting for 36 percent of all European growth.
Late last month, SG said ithas entered into an agreement to sell its sports betting business, OpenBet to Endeavor Group Holdings for $1.2 billion, funded through cash and stocks. 
Cottle said that the transaction represents a culmination of their plans to divest OpenBet in order to maximize value for their shareholders, and to "rapidly advance our vision to become the leading cross-platform global game company."