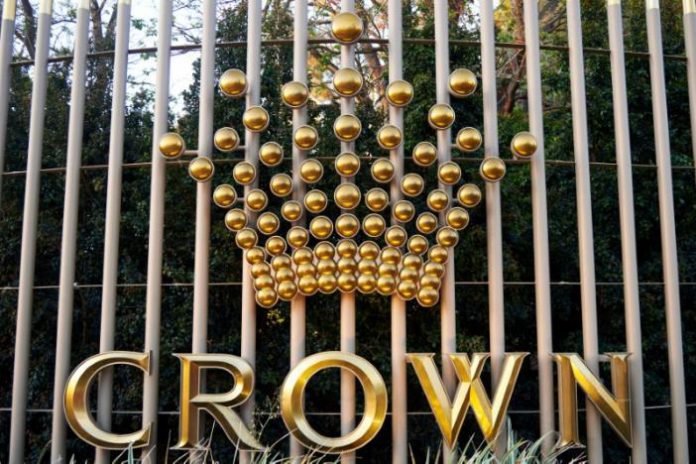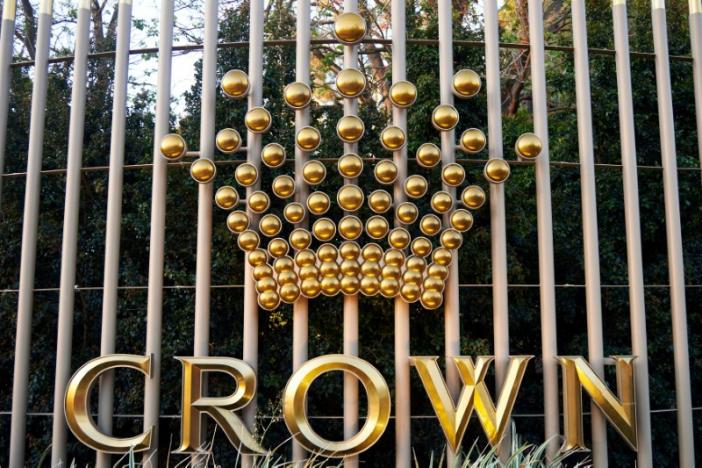 The former chairman of Crown Resorts has told the royal commission in Perth that the company's special treatment for high rollers cost the company millions.
According to reports, one Crown-subsidised wedding for friends of a junket orator cost the company AU$3.1 million.
in other cases guests flown in to Perth or Melbourne casinos by Crown would choose simply not to gamble.
In certain cases, multi-million dollar outstanding debts by players would drag on for months or years.
But John Alexander, the former right-hand man to James Packer, reportedly noted that other integrated resorts "had opened up much larger (venues) much closer to home […] so the competitive pressure to do more for customers across the board in Australian casinos increased".
The group says that it reached out to law enforcement to ensure the "character" of their VIP guests, and that they "relied heavily" on their input.
However, "the reliance on law enforcement wasn't sufficient to protect ourselves from the quality of some of these customers".
Crown even identified that numerous of its junket customers "may have been convicted of various crimes in China".
The company bought jets, yachts and highly-equipped their VIP rooms in order to cater to these guests, some of which Alexander called "dubious".
The investigation into Crown's suitability to hold a license due to money laundering allegations and other irregularities has resulted in its classification as "unsuitable" to hold its Crown Sydney property license.
The New South Wales and Perth investigations are set to further lay out the framework for Crown's suitability to continue operations going forward.