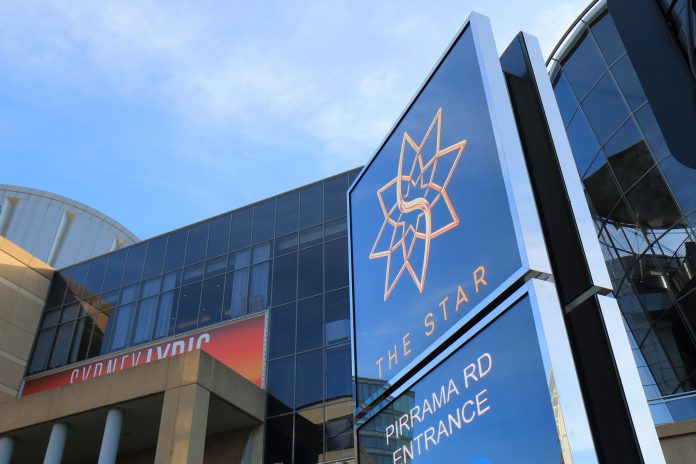 Star Entertainment says L1 Capital has increased its shareholding in the group to 7.34 percent, closing in on its constitution which states no one investor can have voting power of more than 10 percent.
In a notice to the stock exchange, the company said it may refuse to register any transfer of shares that would contravene the shareholding restrictions, or may require the excess shares to be sold off.
L1 now has 69,901,669 shares, up from 60,379,712.
Star Entertainment is in the midst of an investigation in New South Wales into whether it's suitable to hold a license for its Star Sydney casino.
The Bell Inquiry has heard testimony from senior executives and managers, who have described highly questionable business practices.
Rival operator, Crown Resorts, faced three similar inquiries and was found unsuitable in all three. It is now being bought by U.S. investment firm, Blackstone.