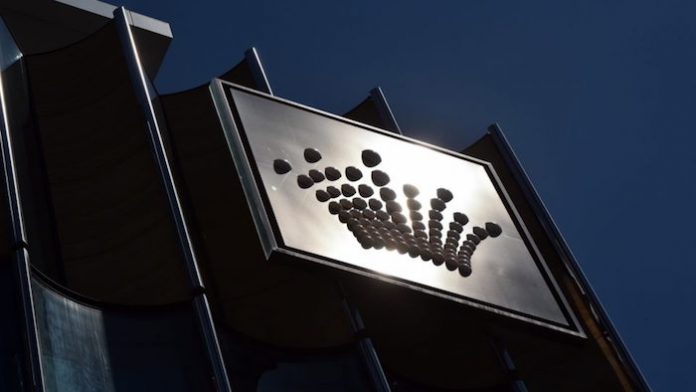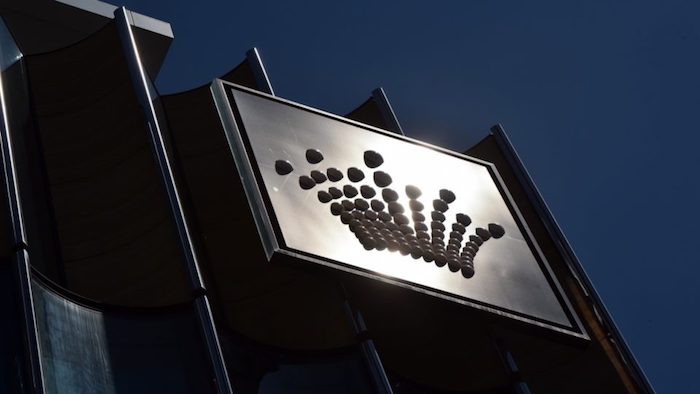 Crown Resorts will not be opening its A$2.2 billion (US$1.6 billion) Sydney casino in December and will need to wait until February before it hears whether it will retain its license, which was thrown into further doubt after a last-minute admission of money laundering.
A New South Wales Liquor and Gaming Authority inquiry has now heard months of testimony about serious lapses in corporate governance at the company and its failure to act on red flags. 
But it has taken until the 11th hour, literally, for the company to finally concede money may have been laundered through its VIP accounts. 
Crown put forward documents to the probe, led by Commissioner Patricia Bergin, at 11pm on Tuesday night. 
The last-minute confession apparently took the inquiry by surprise and was the final nail in the coffin for any illusion the company may have had about opening casino facilities this year. 
ILGA chair Philip Crawford said in a statement on Wednesday that the Authority resolved that it was not in a position to consider a range of essential regulatory applications on matters such as minimum bet limits, VIP membership policy, gaming area boundaries and "close associates" of the license holder.
"We are hopeful that Crown Resorts will agree to our request to postpone opening of all gaming activities, which would be unable to begin without approval of these regulatory matters," he said.
"The Authority has found ongoing evidence before the Bergin Inquiry to be extremely concerning, and that any gaming activity at the casino before the Inquiry's findings are released in February 2021 and considered by the Authority would pose unacceptable risks on the community against the public interest."
In comments to local media, he was even more explicit. Money laundering had raised concern about drugs, child sexual exploitation, people trafficking and financing terrorism.
Commissioner Bergin will give her verdict on the Crown case by February, when it will then be up to the IGLA to decide whether to take disciplinary action.
The company has taken remedial measures, such as announcing it would no longer work with junket operators, as well as improving corporate governance. It also severed an information-sharing accord, which gave James Packer's company access to privileged information ahead of other shareholders.
Whether this will go far enough to persuade regulators that Crown has seen the error of its ways remains to be seen. There is an impression that perhaps it's still failing to grasp the full picture, waiting for the regulator to request an opening delay before taking steps on its own and waiting until the last minute to offer up is money laundering bombshell.
In an opinion piece for Asia Gaming Brief, lawyer David Green pointed out that stripping Crown of its license would be the nuclear option. But it's not inconceivable. The business rationale for two casinos in Sydney has changed, especially given Crown's Asia VIP-focused model and the government that originally awarded the license is no longer in power. 
Crown is able to open non-gaming amenities at the resort, though it won't be a grand gala opening and making a debut under such a cloud is hardly cause for celebration.