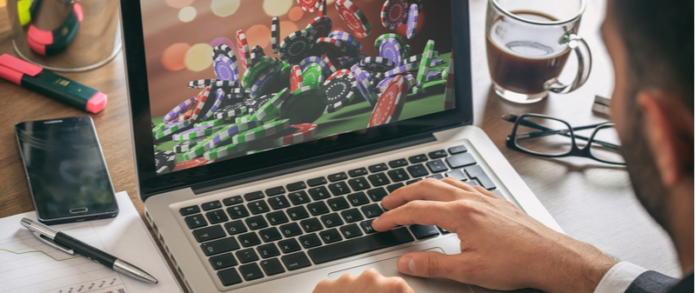 New research from Australia's communications watchdog ACMA has revealed an increase in online gambling and online sports betting during 1H21, compared to before the pandemic. 
According to the Online gambling in Australia snapshot, undertaken in June 2021, around 11 percent of Australians have reported participating in online gambling at some stage between 1st January to 30th June, 2021, up from 8 percent in the prior year period.
It also showed an increase in sports betting, with 8 percent of Australians betting on sports or racing over the six month period, compared to 5 percent in 2020.
The research provides insight into the impact of COVID-19 on online gambling habits, with 16 percent of Australians who gamble online reporting an increase in their gambling frequency compared to before the pandemic.
Also released was a desktop study into affiliate marketing services that promote and facilitate access to online gambling services.
The study found commissions for affiliate marketing sites for online gambling are substantially higher than other industries. The study also notes that social media and streaming services such as Twitch are becoming popular ways for affiliates to target gamblers.ACMA authority member Fiona Cameron recently spoke to Asia Gaming Brief about some of the modern challenges facing the authority and its efforts against illegal online gambling.