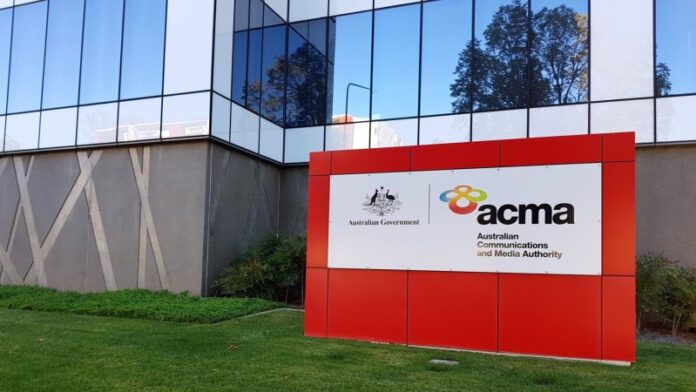 The Australian Communications and Media Authority (ACMA) has asked the country's internet service providers to block gambling website, thepokies.net, which it says is one of the most significant it has blocked so far. 
Payments to the site run into tens of millions of dollars and there are around 30,000 visitors a month, ACMA said in a news release.
An ACMA investigation found the site was operating online casino-style games, which are prohibited in Australia under the Interactive Gambling Act 2001.
More than 500 illegal gambling sites have been taken down since ACMA started using this regulatory tool in November 2019. 
"We have received more complaints about thepokies.net this year than any other illegal gambling website, and it is clearly doing a lot of harm to the Australian community," ACMA Chair Nerida O'Loughlin said. 
"Complaints have ranged from people who have lost significant amounts of money through to the site refusing to honor deposits and winnings.
"By blocking access to sites like this we are sending a strong message that the ACMA can and will take action to stop illegal operators from targeting Australians."
Over 160 illegal services have pulled out of the Australian market since the ACMA started enforcing new illegal offshore gambling rules in 2017.
Along with thepokies.net, the ACMA has also requested ISPs to block illegal gambling sites Azure Hand, Abo Casino, Betroom, 777Bay, Space Lilly, Jet Casino, Katsu Bet and Winz.