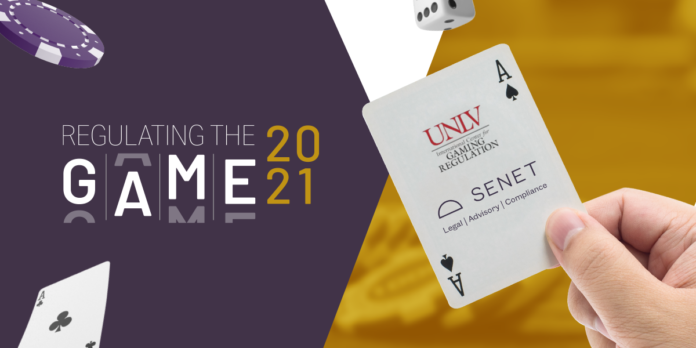 Regulating the Game, a five-day educational course for regulators and operators held in August has opened up registrations and is offering an "escalating discount" for multiple registrations from the same organization.
Regulating the Game is a carefully curated immersive program designed to build regulatory and compliance capability, cultivate curiosity and critical thinking, and an appetite for continuous improvement and attendees will receive a certificate of completion from the International Center for Gaming Regulation, University of Nevada Las Vegas (ICGR).
The program is designed as a comprehensive 5-day immersion in thinking and approaches to gambling regulation and compliance, led by expert ICGR program faculty and distinguished Australian legal, regulatory, public policy, gambling-related research, and investigations practitioners.
"It's also about building relationships and growing your network and the five-day program facilitates connecting and engaging with fellow attendees as you participate in sessions, discuss and debate ideas, share experience and insights, and collaborate throughout the program. You will leave the program with new knowledge, insights, and perspectives and an enlarged network to leverage, as you grapple with public policy and compliance challenges, and access leading thinking and practices to adapt and advance in your organization and progress your career."
Whilst the organizers are banking on an in-person program, they are also making preparations to deliver the course online, should public health-related travel restrictions prevent individuals from attending.
The Regulating the Game countdown clock is at 53 days and 22 hours until our prestigious 5-day gambling regulatory program begins at the ICC Sydney.