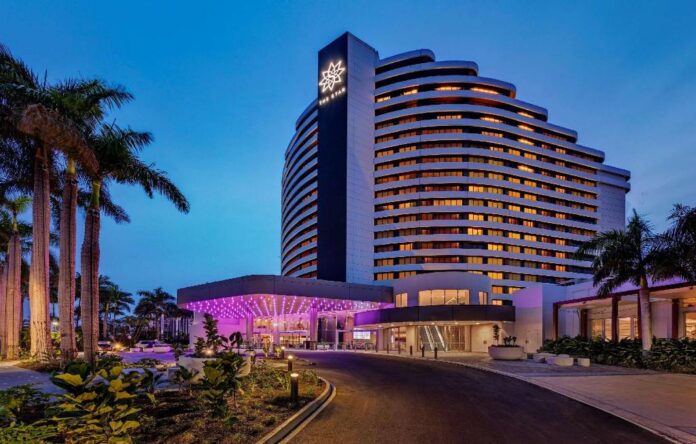 A man has pleaded guilty in the Brisbane Supreme Court to depositing about $1 million from the proceeds of crime into casinos in Australia and Sydney.
Andre Gimenez Barbosa was arrested in Dec. 2018, according to a report in the Brisbane Times. The police investigation began after authorities were alerted to deposits made into The Star Casino in Sydney and on the Gold Coast, as well as the Treasury Casino in Brisbane.
He also traveled to New Zealand 14 times carrying physical currency. He deposited $90,000 at SkyCity casino in Auckland but transferred more than $720,000 back to his Australian accounts.
He told police that he didn't know the source of the funds, but knew that those behind it were using him and that it was likely "from the wrong stuff," the report said.