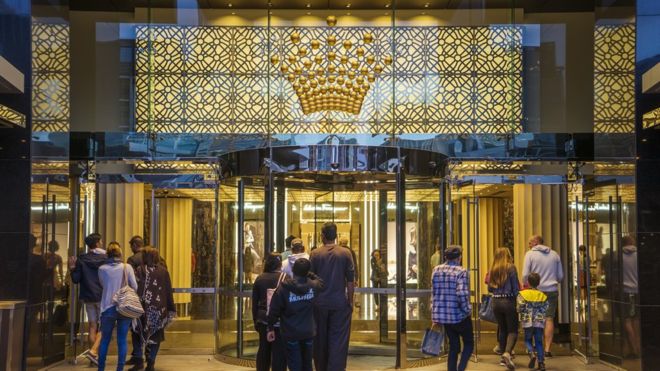 The findings of a Royal Commission probe into Crown Resorts will be handed to the government on Friday, which will release the report and its response before the end of the month.
The government is already working to combat illegal and unethical behaviour in the gambling industry and already taking action to overhaul the regulation of gambling in Victoria, the government said.
The report follows months of hearings, which detailed allegations of money laundering through Crown's casinos and also of serious lapses in corporate governance. Prosecuting counsel in the case recommended that the government strip Crown of its license to operate its flagship Crown Melbourne property, arguing that the issues ran too deep to be fixed in a reasonable timeframe.
"An incredible amount of work has gone into the Royal Commission into the casino operator license and we thank Raymond Finkelstein for his report," Victoria Minister for Consumer Affairs, Gaming and Liquor Regulation, Melissa Horne said.
"We'll consider the finding and recommendations from the Royal Commission in detail and take whatever action is necessary to strengthen casino oversight in Victoria and ensure that this never happens again."
A separate inquiry in New South Wales found Crown to be unsuitable to hold its license, but did not recommend cancellation, paving the way for the operator to regain suitability.
The findings of the Crown report will be released just as rival Star Entertainment has found itself in the spotlight and facing many of the same allegations.
The government in Queensland, where Star has two properties, has already said it will launch a probe into the allegations, which were aired in an investigative news report.