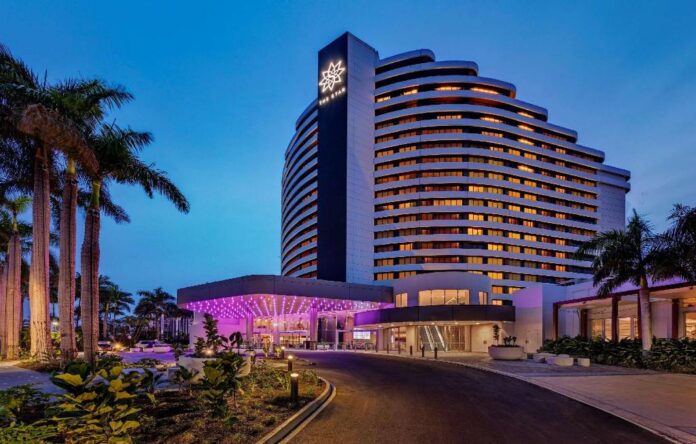 Queensland Attorney-General Shannon Fentiman has confirmed that the state's gaming regulator, along with police and AUSTRAC are currently investigating Star Entertainment's anti-money-laundering practices after the media investigation aired earlier this week.
The Star operates the Treasury Casino in Brisbane and The Star Gold Coast.
According to a report from the Brisbane Times, Fentiman described the allegations from The Sydney Morning Herald, The Age, and 60 Minutes as "very serious".
"The allegations of money laundering and integrity issues are very serious, and the Office of Liquor and Gaming Regulation are undertaking appropriate investigations, along with the Queensland Police and AUSTRAC," she said.
"The investigation will consider the appropriateness and effectiveness of Star's due diligence processes in relation to anti-money laundering and how the Star approaches exclusions to ensure people are excluded from all properties where appropriate."
However, Fentiman for now has ruled out appointing an external investigator or a royal commission to look into the allegations.
The media investigation released this week alleged that Star was welcoming unscrupulous high rollers that are allegedly involved in organized crime, drug trafficking, money laundering, tax cheating and corporate fraud. The players were allowed to gamble vast amounts of money with the casino ignoring red flags about their conduct. On Tuesday, analysts from J.P. Morgan Australia said they are expecting royal commissions to be announced which will look into Star Entertainment's recent conduct in relation to anti-money laundering, but says a ban on operating in Australia is not likely on the cards for The Star.