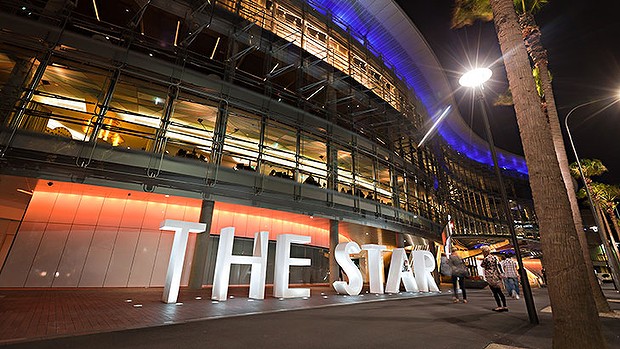 Star Entertainment's chief legal counsel has revealed that serious concerns about junket operator Suncity may have been discussed with the board in un-documented calls.
Paula Martin was testifying for the fourth-straight day into a NSW inquiry that will decide whether Star is suitable to hold its license in Sydney.
The calls took place during a period in 2019 when Suncity had been exposed in media reports as having links to criminal gangs, money laundering and drug trafficking.
Local media reports that Martin said there had been calls for which there were no minutes, in response to an accusation that she had kept the board in the dark about a Hong Kong Jockey Club report that contained the same allegations against the world's largest junket operator.
Assisting counsel Naomi Sharp SC read contents from a board paper at the time, which failed to mention that two members of Martin's team were sent to the HKJC in early July 2019, as well as the fact Australia's Federal Police had told the company Suncity was of "current interest."
Key Star board members are scheduled to testify next month into the probe, which has been extended for two months to end August to allow for more witnesses to be called.
Martin has been on the defensive most of the week, denying on Tuesday that the international rebate business was out of control and that Star's conduct had left the door wide open for criminal activities.
The inquiry was triggered following an investigative media report by the same teams that discovered similar allegations at Crown Resorts. That led to probes that found Crown to be unsuitable in all three of the jurisdictions it operates.
So far, the inquiry into Star has focused on the misuse of China UnionPay cards for gambling purposes, the relationship and controls over Suncity and attempts to mislead regulators and banking partners over business practices.