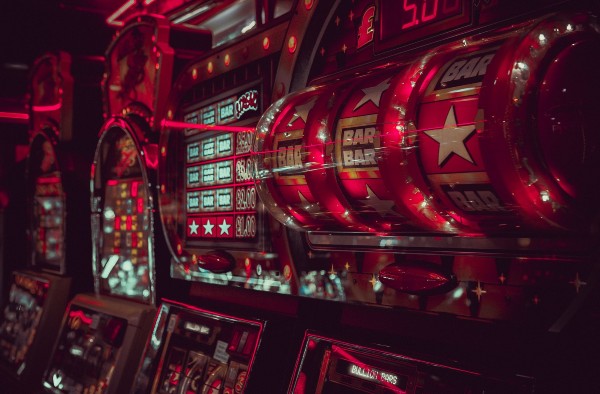 The new NSW government will proceed with a trial of cashless gaming and implement a cut to the number of gambling machines despite criticism it is not doing enough about problem gambling. The move comes even after the former NSW government announced its intention to mandate cashless gaming cards with a daily spending cap.
Wesley Mission CEO Stu Cameron has argued for the government to ditch the trial and immediately roll out cashless system for gaming machines. Cameron has said people are not being protected from gambling harm.
He called on the government "to take urgent action to update legislation that will empower the Independent Liquor and Gaming Authority to impose harm minimization measures lawfully and effectively," according to The West Australian news.
The government will establish a 16-member panel, chaired by ex-NSW gaming official, Michael Foggo, to conduct a trial using 500 machines and then make policy recommendations to the government.
"We know the harmful effects of problem gaming on families, and I want to make sure we stamp out criminal activity in clubs," Mr Minns said in a statement. "This panel is an important next step," he noted.
The panel will include industry representatives, harm minimization representatives, academics, a cyber security expert, and representatives from NSW Police and unions, the government said.
The government has also undertaken to remove gambling signs from outside NSW pubs and clubs and to reduce the number of gambling machines.
It will also seek to ban clubs with gambling facilities from making political donations.