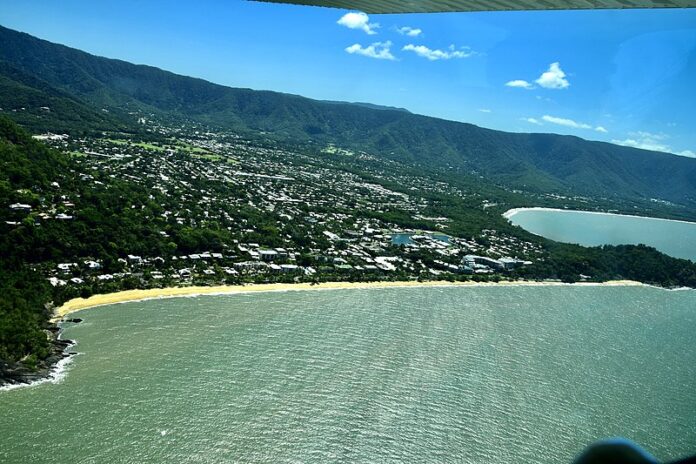 Gambling revenue from clubs and hotels in the Australian state of Queensland rose 14.1 percent in May compared with the prior year and were up 3.4 percent from the prior month.
According to Geoff Wohlsen of Wohlsen Consulting, the figures were achieved despite wet weather conditions throughout the state and fewer weekend days.
There were only 9 weekend days, compared with 10 in the prior-year period, but Wohlsen said Thursday's are starting to approach Friday levels as stay at home workers feel inclined to engage before the work week ends.
Key regional areas continue to show very strong results on the back of strong regional tourism.
In total, the clubs and hotels generated net revenue of $260.87 million from a total of 40,134 operational machines. That made for an average daily revenue per machine of $210.
Clubs had a 42.1 percent share of the market, down from 44.1 percent last year, while hotels gained to 57.9 percent from 55.9 percent.
Some of the strongest figures were reported by the Cassowary Coast, which saw revenue jump 40.8 percent and the Southern Downs, which was up 38.7 percent.
Revenue has been on a steady upward trend since the state began reopening following the lifting of restrictions. Australia's casinos have also noted strong pent-up demand from their domestic player base.
Reef Casino Trust, which owns the Reef Casino Hotel in Cairns, Queensland, recently said business in the first four months has been strong and it's now looking forward to the return of tourists, with a strong pipeline of cruise ship arrivals.
For example, some 50 plus cruise ships are also scheduled to visit the port of Cairns in the second half. Coupled with the above, there are also positive signs that international visitation into Australia is on the increase and knowing that Cairns has always featured strongly on international visitors' itineraries, we can expect to see some flow-on effect into our region and the complex."
The Reef Casino is run by Casinos Austria. 
For the 2021 financial year, total rentals paid by the property to the Trust were $26.76 million, 72 percent above 2020. In the first half, it paid $12.20 million and in the second half $14.56 million.