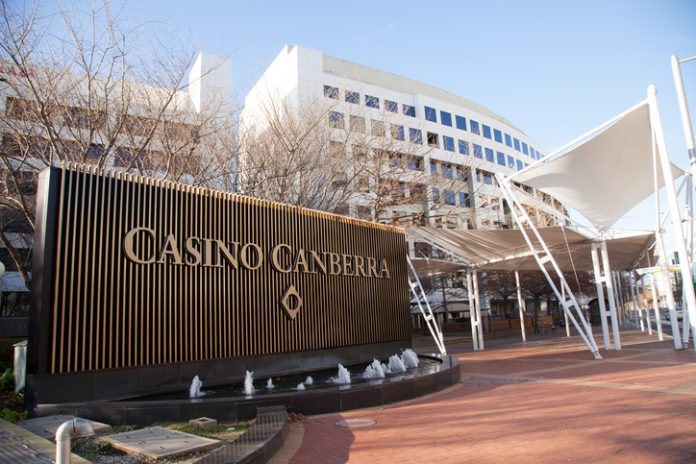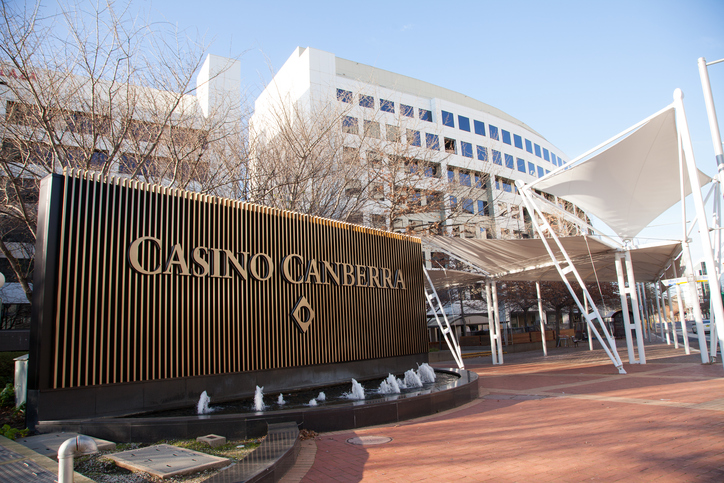 Aquis Entertainment has agreed to sell its main operating asset Casino Canberra for $52 million, saying it plans to look for other business opportunities.
The Australian operator said in a stock exchange filing that it has signed a share purchase agreement with Capital Leisure & Entertainment, which will buy all of the shares in Aquis Canberra, the operator of the casino. Capital Leisure is controlled by interests associated with Oscars Group, a hotel and hospitality company.
The sale is subject to regulatory and shareholder approval.
The company said Casino Canberra is its main business undertaking. The board is considering new opportunities and will provide an update to shareholders by the end of June. These may include repayment of debt and a potential distribution of funds to shareholders.
It is also considering repaying some, or all of a convertible loan between the company and its major shareholder Aquis Canberra. The loan has an outstanding balance of $33 million.
Shares in Aquis surged to close up more than 14 percent in Australian trading.
Allison Gallaugher, CEO of Aquis and Casino Canberra, said: "The transaction provides considerable value to the company and its shareholders. It recognises the attractive operating performance of the business which has continued to trade well since reopening post the Covid-19 lockdowns."
"As an employee of Casino Canberra, I am also very excited about the future and working with Oscars on the continual improvement of our business," she said. Gallaugher is staying on as a director of the company and CEO.
The company has been in talks with the government on its development plans to upgrade the casino. In 2020, Aquis Entertainment  said that it was looking for investors to participate in its plan for an integrated resort in Canberra's central business district after proposed partner Blue Whale Entertainment dropped out. 
In a letter to shareholders, Chairman Tony Fung said the group had been given conditional approval in 2017 to operate 200 electronic table games at the redeveloped property. However, due to the breakdown of talks on a share sale with Blue Whale and the impact of Covid-19, discussions with the government have not progressed.
Blue Whale was to acquire just over 86 percent of Aquis through the acquisition of shares and a convertible loan. It agreed to pay $4 million for the shares and $24 million through the loan, however, the company failed to provide sufficient information to the government during the probity process and didn't respond to Aquis' requests to extend the agreement.