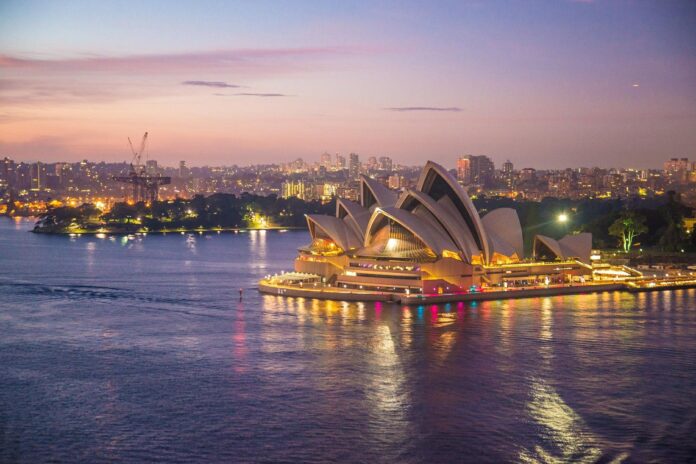 New South Wales today ended its 106-day lockdown, lifting stay-at-home orders for fully vaccinated and those with medical exemptions after reaching a 70 percent full vaccination rate.
The rules will see hospitality, gyms, hairdressers, retail shops reopened for the fully vaccinated with social distancing restrictions and mandatory face mask wearing.
Clubs and pubs are reopened as well as Sydney's currently sole casino, The Star.
All guests over 16 years of age will be required to provide proof of their full Covid-19 vaccination prior to entering any venue and will also be required to check-in via a QR code.
The lockdown in NSW, which began on June 25 came as a result of a spread of the delta variant coronavirus within the community.
As many as 63,000 Covid-19 cases were recorded along with 431 deaths.
The next part of the state's reopening roadmap will be when the state reaches 80 percent full vaccination, after which restrictions will further ease and regional travel will be allowed again.
Victoria, home to Crown Melbourne however remains in lockdown as case numbers continue to grow. The state has recorded 1,612 new, locally acquired cases and eight deaths.