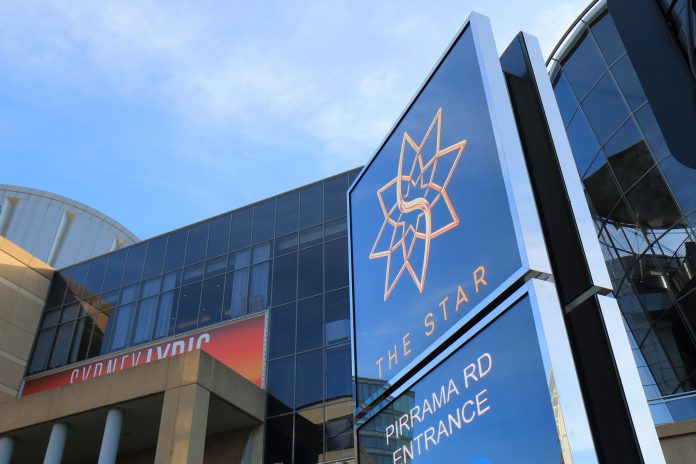 An independent review into Star Entertainment's suitability to hold a casino license in Sydney is set to become public and will examine possible criminal infiltration.
Adam Bell SC will conduct public hearings into The Star Casino from Thursday 17 March. To date, the review has been undertaken behind closed doors, however Bell now considers that some topics need witnesses to give public evidence, according to a press release from the New South Wales government.
NSW Independent Liquor & Gaming Authority Chair, Philip Crawford, said Bell was appointed to conduct the review with the powers, authorities, protections and immunities of a Royal Commission.
"Mr Bell's review will consider how effectively The Star is complying with its statutory obligations and whether it remains suitable to hold a casino licence," Crawford said.
"This includes examining to what extent the casino is free from the infiltration of criminal interests such as money laundering and how well it is administering its obligations to minimize gaming harms.
"The Star is responsible for ensuring adequate anti-money laundering and counter-terrorism financing systems are in place and for thoroughly vetting and managing relationships with close associates, junket partners and high rollers."
The findings from the inquiry will be released in June.
"We have every confidence that the review will thoroughly investigate The Star's current operations, compliance with its statutory obligations, and make appropriate recommendations for remedial action if necessary," he said.
Bell was a key figure in the Bergin Inquiry in Sydney into Crown Resorts, which ultimately found that company unsuitable to hold a license for its new property in Sydney.
The report into The Star follows an investigative news report by three of Australia's leading news outlets that uncovered similar lapses in corporate governance as those found at Crown.
Local media in Australia has said that one of the key witnesses being called is Chinese billionaire Philippine Dong Fang Lee, a high-roller at the Star, who is alleged to have used Star's China Union Pay card system to move "millions" from China to Australia in 2014 and 2015.
The news outlet said it was informed by multiple sources aware of the inquiry's focus that the inquiry will look at whether Lee used the system to move funds from China to Australia to purchase property.
The witness list will also have two former Star executives, Paul McWilliams and Tarnya O'Neil, who commissioned an internal audit by KPMG which warned that The Star was failing to combat money laundering in 2018.