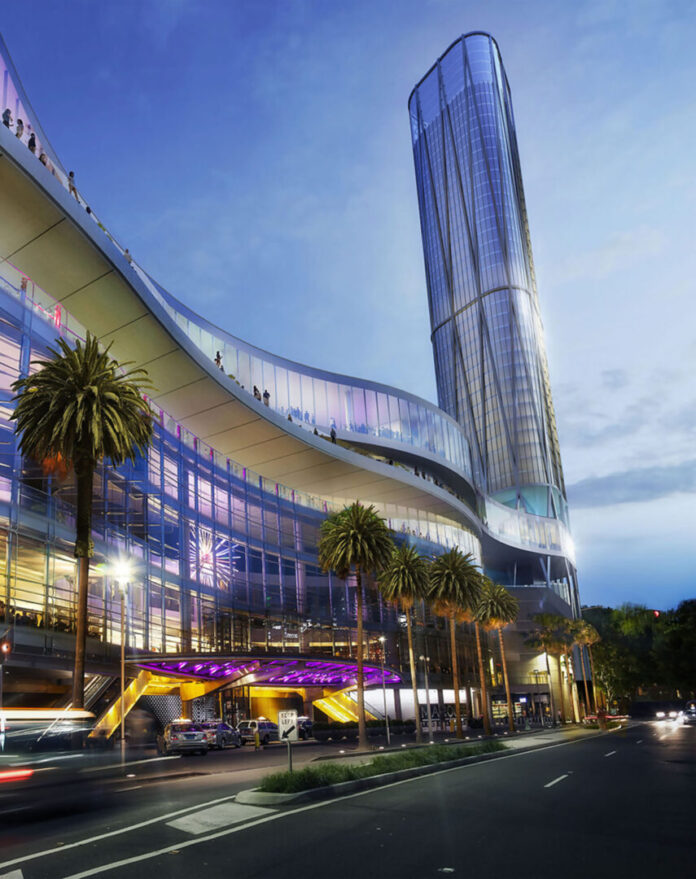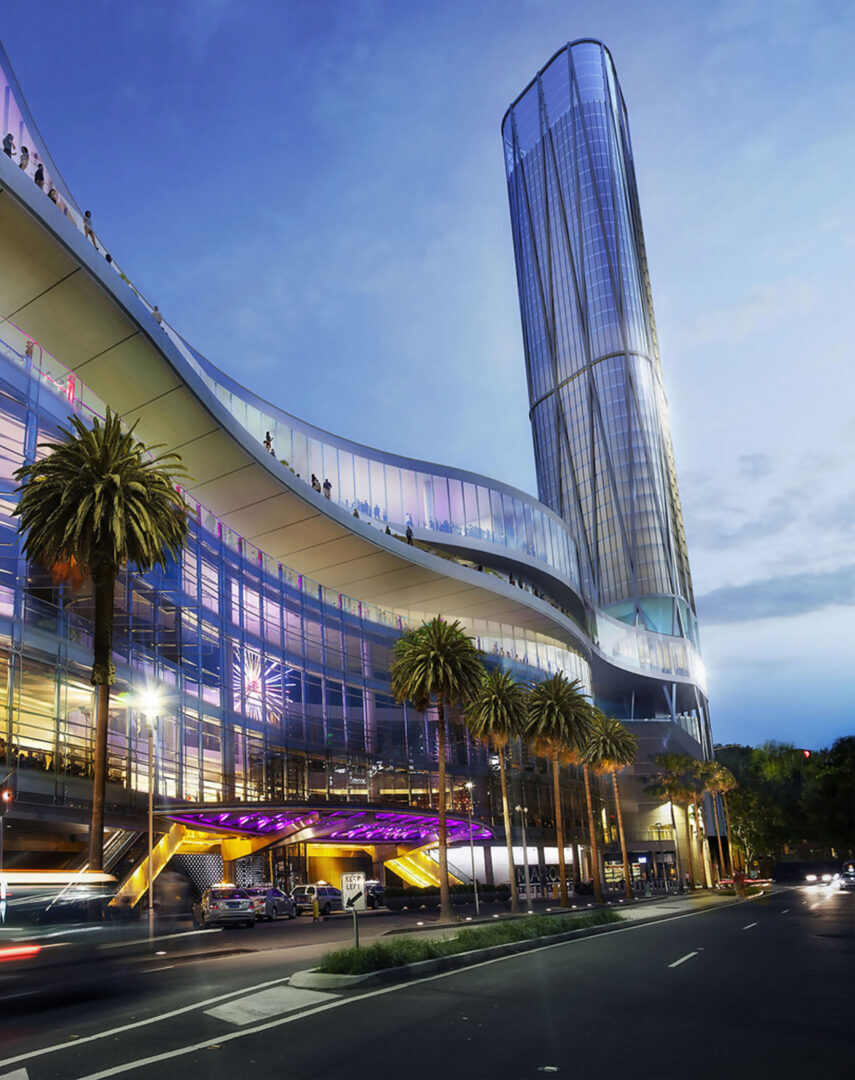 Australian-listed The Star Entertainment Group has been accused of encouraging local gamblers to falsely claim they reside outside of New South Wales, in order for the company to minimize the amount of gaming tax paid to the state government. 
The allegations were made by two whistleblowers working in The Star Sydney casino, who were directly involved in the practice, according to a report from Sydney Morning Herald.
Staff would encourage gamblers who reside in NSW to obtain documentation to make it appear they reside overseas or interstate and would be given access to lucrative rebate/ reward programs in return.
The star pays a gaming tax rate of 10 percent of revenue from non-local VIP gamblers, and pays double that for gamblers coming from within the state.
When sent questions by the Sydney Morning Herald on Monday, The Star Entertainment Group responded with: "The Star runs a rebate program where the eligibility of domestic and international players is determined by criteria known to the regulator," the statement said. "The Star operates in a highly regulated environment."
The alleged practice, and the person(s) involved will be added to the list of issues to be investigated by the Bell Inquiry hearings starting in March.