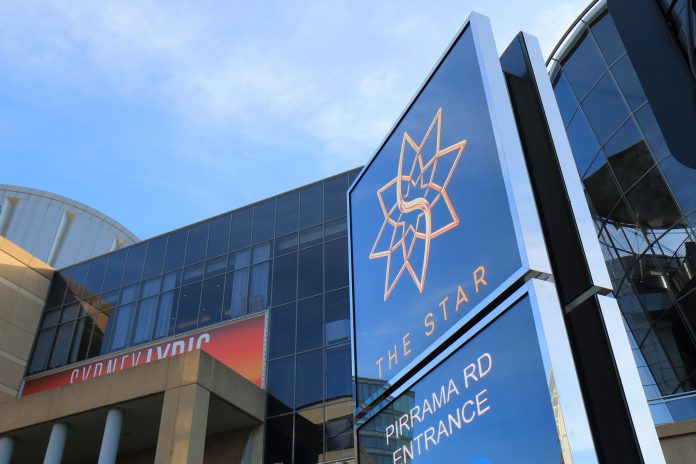 Australian casino operator Star Entertainment said its gross gambling revenue was up 37 percent year-on-year in the five months from January to May, highlighting the resilience of Australia's domestic market.
Though the group continues to be impacted by covid-related operating restrictions, Star told investors during the Macquarie investors conference that the first five months of 2021 have shown improving trends as these restrictions continue to ease.
Compared to the first five months of 2019, before the pandemic ever came to be, group domestic revenue was only down 10 percent. 
The company also noted strength in its slots business, up 3 percent compared to pre-pandemic 2019, whilst its Gold Coast and Brisbane properties also beat 2019 numbers. 
JP Morgan analyst Don Carducci said the recent trading update has "shown the strength of domestic gaming regardless of start/stop property closures & border conditions."
Regarding Crown's Bangaroo IR in Sydney, the Star said it was well-positioned for competition with the new operator with EGM exclusivity, a larger staff-to-customer ratio, an updated loyalty program, among others.
Speaking to inventors, Star CEO Matt Bekier said he was not too concerned about the recent stall in China-Australia trade talks. 
"I'm probably a bit more optimistic that people will do what they'll do. That's not to say that (there won't be) a number of months of challenges in the government relations," he said.