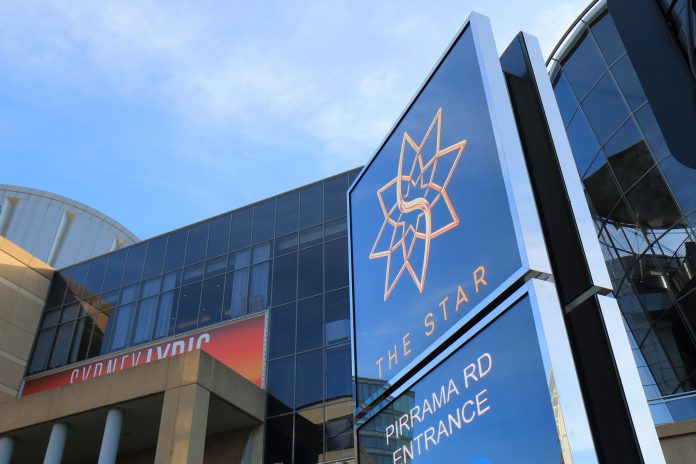 Star Entertainment said it expects to post a provision of A$13 million ($9.2 million) in its 1H22 results to remediate underpayment of its employees.
The Australian operator said the underpayment was identified during a six-year retrospective wage review of salaried employees, underpinned by modern awards. This affects about 2,200 of current and former team members.
In some cases, employees were found to not be "better off overall" as the annual salary was not sufficient to compensate for their equivalent award entitlements, such as overtime and penalty rates, the company said in a statement to the Australian Stock Exchange.
"We apologize to any team member impacted by the payment shortfall and we are committed to doing the right thing by acting transparently," managing director and CEO Matt Bekkier said. "Our priority is to address this issue and ensure it doesn't happen again."
The company said it has improved its processes, systems and training and has a plan in place to ensure salaried employees' pay is correct.
Star also gave a trading update ahead of the full-release of its 1H22 results on Feb. 17th. Star Sydney, which reopened from lockdown on Oct. 11 has seen revenue up 29 percent on the prior year period, while revenue from its Queensland casinos was stable, it said.
The company expects to report normalized EBITDA of between $28-30 million and a normalized net loss of $73-75 million.
Omicron had an impact on trading in December and January, but the effects are now easing and trading continues to improve, it said.