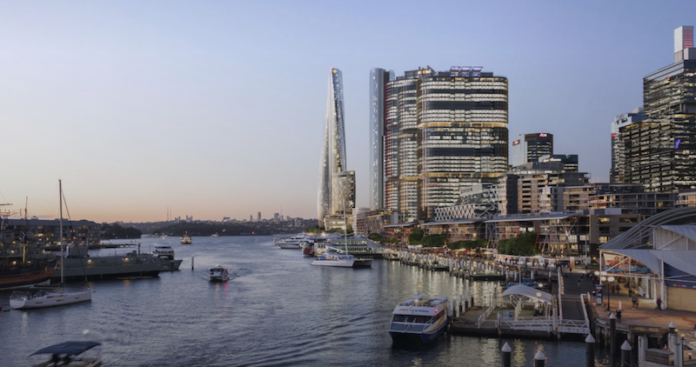 Crown Resorts has announced that the hackers who targeted the company in the GoAnywhere hack have released a 'small number of files […] on the dark web, including employee time and attendance records and some membership numbers from Crown Sydney'.
The group furthers that 'no personal information of customers has been compromised as part of this breach'.
Australian authorities, as well as mining giant Rio Tinto were also targets of the hack. Australian authorities acknowledged the security breach on March 31st, while Crown issued a press release on the issue on March 27th. At the time, the group noted that it had been 'recently contacted by a ransomware group who claim they have illegally obtained a limited number of Crown files'.
The Wednesday release by the company mimics the March statement, adding that the company was 'notifying all impacted individuals and […] updating membership numbers of those affected out of an abundance of caution'.