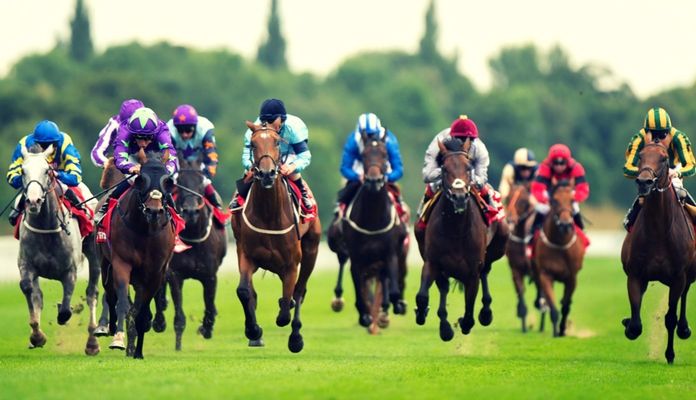 Australia's largest online sports betting group SportsBet had to face an Australian parliamentary inquiry over purported action to block winning players, with evidence presented that some companies reduce maximum bets or block player access when punters are winning, according to reports.
Testifying to the authorities, SportsBet CEO, Barni Evans, stated that customers are blocked "if we believe that they're acting with information that the rest of the market doesn't have, and if their behavior is distorting the market", reports ABC.
In a similar setting, Entain's Director for Regulatory Strategy and Safer Gambling noted that some 176,000 of its nearly 700,000 active customers had made money last year, but that bets may have been limited for some events in which "there is less liquidity and less certainty in relation to the markers".
The committee looking into the matter is expected to conclude its hearings this week and report findings by mid-year.