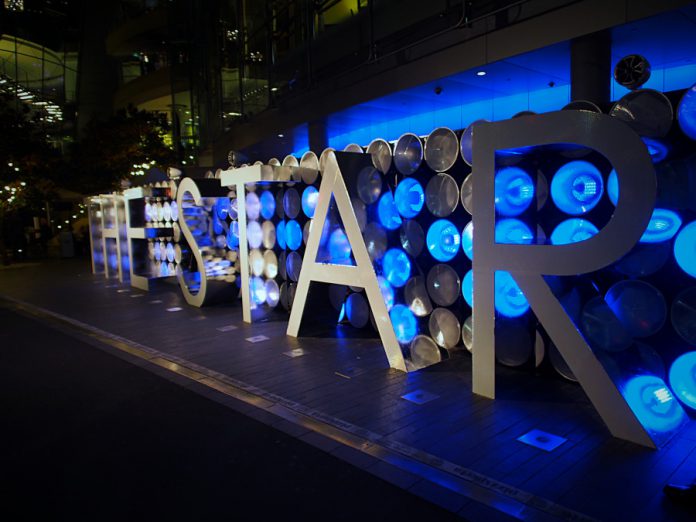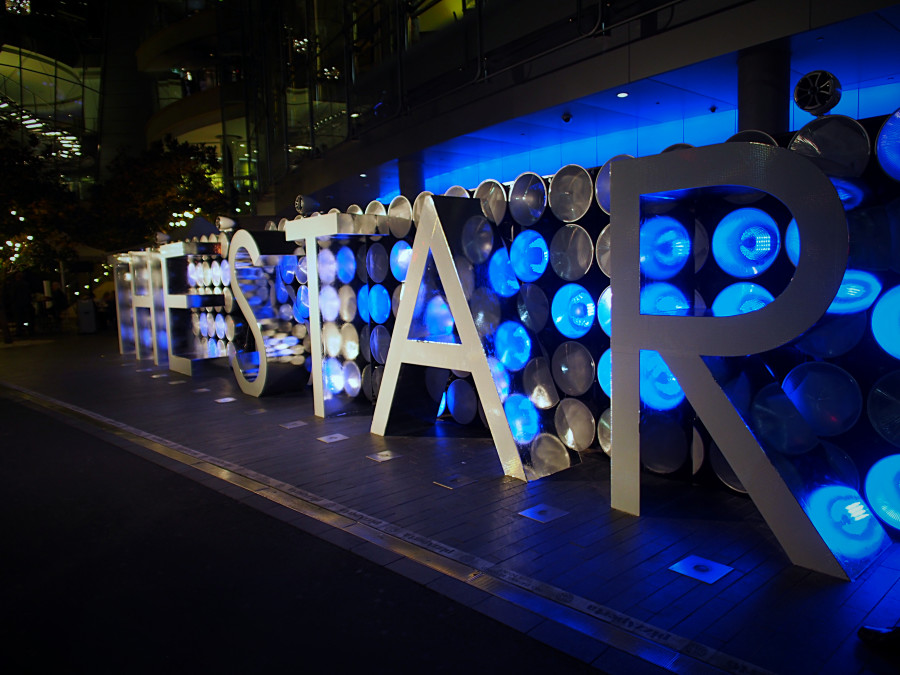 Star Entertainment's in-house lawyer, Oliver White, has told an inquiry in New South Wales that he believed the use of China UnionPay debit cards to busy gaming chips was "legally workable."
White told the inquiry that he knew that China UnionPay cards were not permitted to be used for gambling purposes. But he thought that using the hotel's point of sale machines to swipe the cards instead would be permitted, local media reports.
Once the funds cleared, they were transferred to be used for gaming, he told the Independent Liquor and Gaming Authority probe.
He admitted that he knew the ultimate use of the funds was for gaming, but reportedly said that he believed the Chinese firm's ban was "not applicable" because of this two-stage process.
He said he didn't recall speaking with anyone at National Australia Bank, which was China UnionPay's representative in the country, about the way the cards were being used.
The probe began its public hearings into Star's Sydney operations on March 17th. They were triggered by an investigative documentary in Australia that made similar allegations to those leveled against rival Crown Resorts, which include doing business with a company linked to organized crime and money laundering.
So far the inquiry has heard about how Star's clients put some $900 million on China UnionPay cards, which were passed off as hotel and other expenses.
Witnesses have testified to attempts to mislead both the banks and regulators over the operations at the casino, including in a building alteration submission that failed to show the introduction of a cash handling window for junket operator Suncity. The junket was not permitted to operate a cage at the casino.
Star CEO Matt Bekier has already resigned to take responsibility for his role in the corporate governance lapses at the casino.