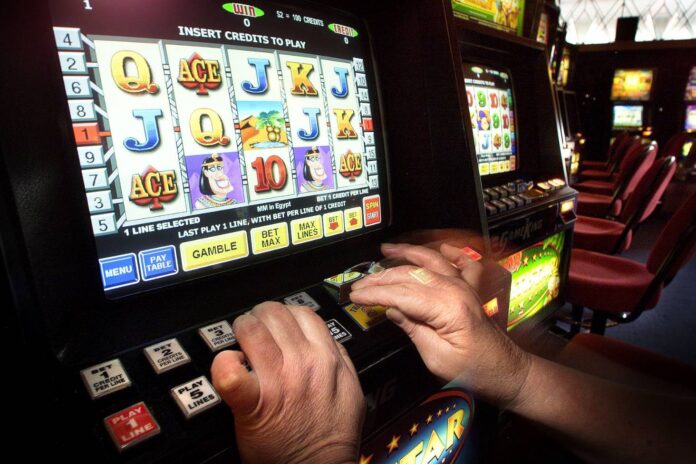 Australia's New South Wales Premier Donominc Perrottett has announced that the state's pubs and clubs will be given five years to implement cashless gaming systems for all pokies, after securing support from his colleagues for the new reform package aimed at tackilng problem gaming.
An independent task force will now be set up to oversee the transition, scheduled between 2024 and 2028.
Under the new regime, punters will impose self-spending limits, which are subject to their alteration, while the actual implementation team will decide daily limitations.
In addition, under the scheme, regional clubs and pubs can receive financial support in the case of revenue loss, comprising one-off grants for investment in non-gaming sources of income such as entertainment and F&B.
The operators can be granted no-interest loans for their non-gaming retooling.
A press conference scheduled for today will provide more insight on the changes, with expectations that they can be implemented by mid-year, if Perrottet's coalition returns to dominance.
The state's labor union has greed to start the cashless system trial at 500 of the estimated 90,000 machines in operation, but concern over costs and impacts to the state's pubs have hampered a total roll out.