Heads have rolled at Star Entertainment after a probe in New South Wales revealed "sharp business practices" and a corporate culture that put profit over governance responsibilities.
Australia's inquiries into wrongdoing at its two leading casinos are now well into the third year, with shocking allegations having emerged of money laundering, deliberate attempts to mislead banking partners and regulators, and a culture that courted dubious characters in an all out bid to bring in the Chinese whales.
Crown Resorts was found unsuitable to hold its license in New South Wales, Victoria and Western Australia after the Bergin Inquiry and two Royal Commissions. It was forced to completely overhaul its board of directors and revamp its internal controls and governance practices.
Now it's Star's turn. Testimony in the Bell Inquiry is ongoing and scheduled to wrap up at the end of August after a string of damning evidence from senior managers and executives. Counsel Naomi Sharp SC has recommended that the operator be found unsuitable to hold its Sydney license.
The company has been left largely rudderless after Chairman John O'Neill became the latest high-profile departure in late May. He had been acting as CEO since March after Matt Bekier stepped down to take responsibility for the problems at the group.
The company said recently promoted Chief Casino Officer Geoff Hogg would be acting CEO, and board member Ben Heap would be interim chairman to fill the void, while it seeks permanent replacements.
Other key players who have announced their resignations include Harry Theodore, who has served as chief financial officer, Greg Hawkins, chief casino officer, and Paula Martin, chief legal and risk officer. Long-serving board members Gerard Bradley and Sally Pitkin are also departing.
Bradley has been a member of the board for nine years and is the chairman of Queensland Treasury Corporation and related companies, having served for 14 years as Under Treasurer and Under Secretary of the Queensland Treasury Department.
Pitkin, who also sits on Link Group's board and chairs Super Retail Group, told the inquiry there was "a recognition that a new board needs to lead the company through the reform process into the future" at Star and that she had offered to be "the first director to step down".
She told the probe that a wide-reaching clean out was under way, starting with the most senior staff.
Star said it has recognised that it needs to speed up the changes, although it has also said that it has to ensure ongoing stability.
In addition to a corporate overhaul, the company has also announced it was suspending all domestic and international rebate play programs.
The VIP segment and the association with Macau's junket agents are at the root of the problems at both operators. The issues were uncovered by an Australian investigative news team which began looking into links between the operators and the junket business.
Much of the attention at Star has focused on the misuse of China UnionPay cards, which cannot be used for gambling purposes. Players at the Star Sydney put some $900 million on the cards, which were passed off as hotel and other travel expenses.
When questioned about the practices, managers were disingenuous in their responses, with some claiming that they didn't think the "work around" breached the rules.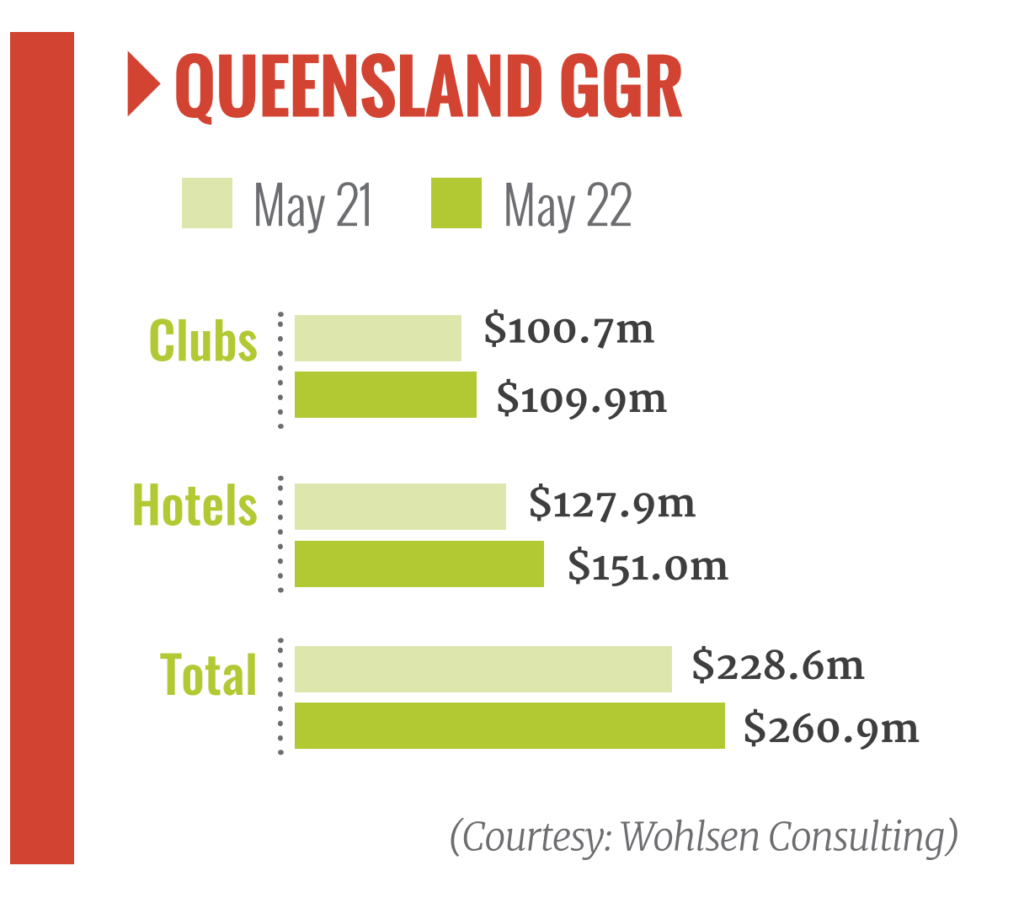 Hawkins admitted on the stand that the group's Sydney casino engaged in "sharp" business practices that weren't appropriate conduct.
The relationship with Macau's Suncity was also put under the spotlight, with the probe hearing that the junket had been able to operate a cage, even though that was against the casino's rules.
It heard of bags of cash regularly being brought into the premises and that when Suncity employees were questioned about their practices they were not forthcoming.
Security camera footage was shown of a man unloading cash, which was put through a money counting machine and then placed in a draw under a counter. Other pieces of video footage showed similar images of large bundles of cash being unpacked from various pieces of luggage and of cash in paper bags being exchanged for chips.
CEO Bekier told the media in 2019 that Star had ceased dealing with Suncity following the various allegations that surfaced in the media. Whereas in reality, the junket had moved to an unbranded room within the casino.
In April 2018 Star senior investigator Andrew McGregor wrote an internal report saying activities with "Suncity have been very strange" and where we have "an entity between our four walls, which is totally non-compliant to reasonable requests for basic information."
"I'm going to call it out early. Suncity is operating a business model under our noses, which is problematic for Star Entertainment Group with regards to AML CTF laws."
---
Crown Resorts credit rating intact after regulator fine: Fitch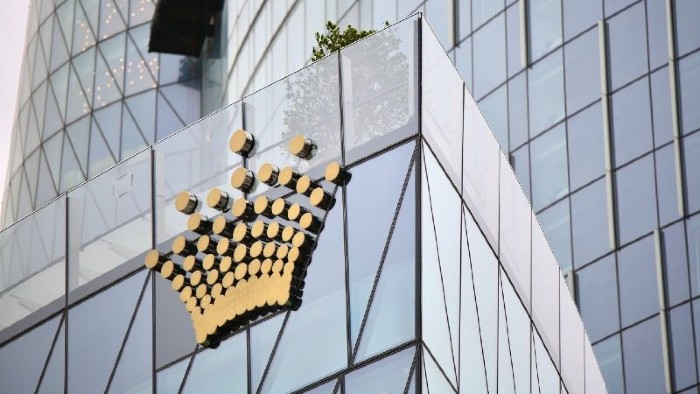 Crown Resorts' strong financial profile has helped it to weather the Covid crisis and still maintain a buffer that will allow it to absorb regulatory fines at its current rating level, Fitch said. The credit ratings agency commented after the Victorian Gambling and Casino Control Commission imposed an $80 million fine on the operator over the illegal use of China UnionPay cards.
Crown warned that there may be further punitive actions to come from the VCGLR related to other findings from a recent Royal Commission inquiry that could carry penalties of up to $100 million each.
It is also subject to another investigation from the Australian Transaction Reports and Analysis Center over money-laundering breaches. Fitch said the fine will increase Crown's FFO adjusted net leverage by 0.2X to 0.4X, well below the 3.0 X where the firm would take negative ratings action.
---
Queensland ups gambling penalties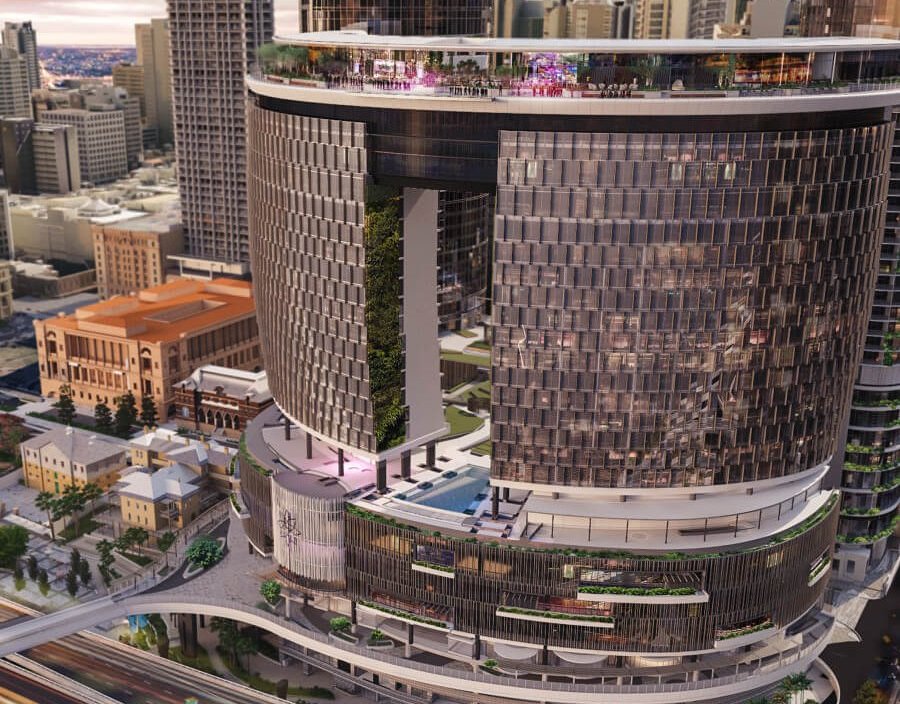 Queensland has announced tougher gambling laws, including stiffer disciplinary penalties of up to A$50 million ($35.3 million). Attorney-General and Minister for Justice Shannon Fentiman said the proposed reforms in the Casino Control and Other Legislation Amendment Bill 2022 will help prevent criminal influence and exploitation in the state's casinos.
"This Bill will ensure Queenslanders can have confidence in the integrity of our casino laws," the Attorney said in a press statement. "These reforms are considered to be examples of best practice casino regulation and will be in place before the opening of the new casino at Queen's Wharf to be operated by The Star."
The amendments to the bill will also include measures to minimize gambling harm and will help to speed the transition to cashless gambling.