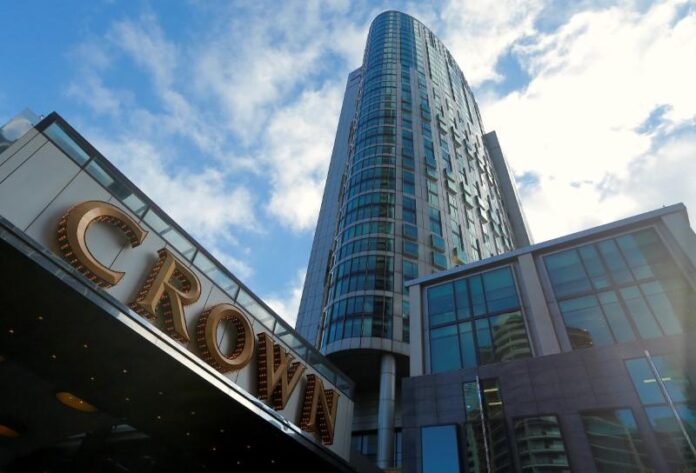 Australian-listed Crown Resorts says it expects to report EBITDA after closure costs of between $90-100 million for the full year ended June 30, 2021. 
It also expects to record a statutory loss after tax for the year.
Crown said its results were significantly impacted by the Covid-19 pandemic which led to property closures for extended periods of time as well as covid-19 operating restrictions, including capacity limits and physical distancing protocols. 
Looking ahead to the 2022 financial year, Crown expects impacts to arise from: more Covid-19 related closures; regulatory processes, which will lead to higher legal, consulting, and associated costs; more investment in resourcing and capability, particularly in its Financial Crime and Compliance and Responsible Gambling functions; and an ongoing review of its top-end local players that are resulting in an exit of a number of customer relationships. 
"Crown continues to monitor and respond to the impacts of the current challenging operating environment. Crown is also undertaking a review of the potential gaming tax underpayment recently referred to in the Victorian Royal Commission and will update the market once Crown's review is complete."