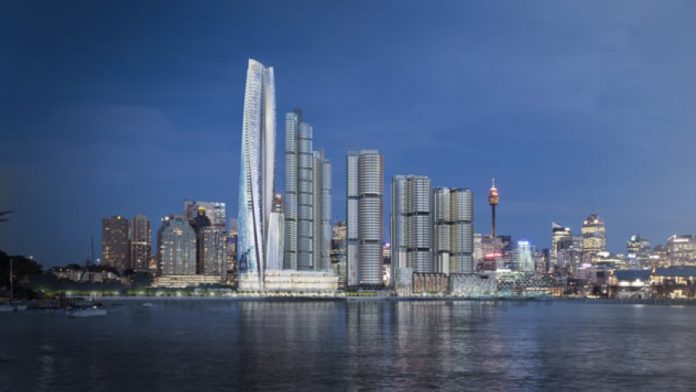 Crown Resorts management faces a nail biting few months as regulators mull the fate of its Barangaroo license in Sydney after lawyers winding up an inquiry into the company found it "unsuitable."
The revelations of lapses in management and governance at Australia's biggest casino operator have been coming for months now. In presenting his findings, Andrew Bell SC said he was making his recommendation that Crown was not suitable to hold a license due in part to the "deleterious" impact on governance of major shareholder James Packer.
He added he would suggest possible remedial actions in making his submissions.
Presiding judge Patricia Bergin needs now to make recommendations to the Independent Liquor and Gaming Authority by 1 February, which will then rule on whether Crown can keep its license.
At the very least, the findings have cast doubt over Crown's plans to open the $2.2 billion VIP-only property in December as planned. 
New South Wales Premier Gladys Berejiklian was said to be seeking urgent advice as to whether to request a delay in light of what may be "in the best interest of our citizens."
Despite the failures of oversight and the overly cozy relationship between Crown and Packer's Consolidated Press Holdings, which had privileged access to price sensitive information ahead of other shareholders, analysts still generally forecast Crown will squeak through with its license intact. 
That's in part to remedial measures already taken by Crown to fix some of the issues raised by the suitability probe. Last month, for example, it terminated the special information sharing accord, said it will appoint a new compliance head and announced it will suspend all junket operations until next June pending a review.
However, Bell suggested that the company may need to go further and pointed to the Massachusetts Gaming Authority, which has said the character of a company was defined by its key management, board and controlling shareholders.
The character of those individuals was to be assessed on the basis of "the sum total of their actions", Bell said. "It might be possible to remove a stain from the company by removing the people responsible for wrongdoing." 
For his part, James Packer has conceded that he may be forced to sell his stake in Crown to fix the issues and save the company's license.