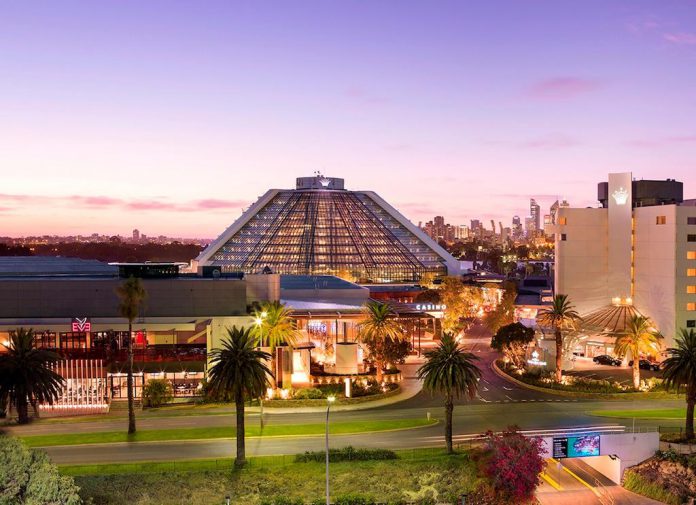 The Perth Casino Royal Commission in Western Australia wound up its inquiry on Friday, though it's likely to be another month before Crown Resorts hears whether it will be deemed suitable to retain its license.
The three commissioners in Perth will present their findings and recommendations to the state government, which will make the decision on Crown's suitability.
It's the third such inquiry into the Australian operator, which was found to be unsuitable in both New South Wales and Victoria after the probes revealed shocking lapses in corporate governance. In the former state, it's working towards achieving suitability for its new Barangaroo resort, while a special administrator was appointed in the latter to oversee operations for a period of two years.
Counsel for Crown urged the Western Australian commission not to focus on the findings of the prior two hearings in its decisions, but to consider the steps the company has taken towards remediation, according to local media reports.
Earlier this month, Australia's financial crimes and anti-money laundering watchdog announced it has begun civil penalty proceedings against Crown Resorts for "serious and systematic" breaches in the law.
AUSTRAC alleges Crown Perth and Crown Melbourne contravened their obligations under the Anti-Money Laundering and Counter-Terrorism Financing Act 2006 following an investigation that began in October 2020.
Crown Resorts said its properties had cooperated fully with the investigation and it warned shareholders last year that it was expecting the probe to result in financial penalties.
The company's management has recommended a takeover from U.S. investment group Blackstone.