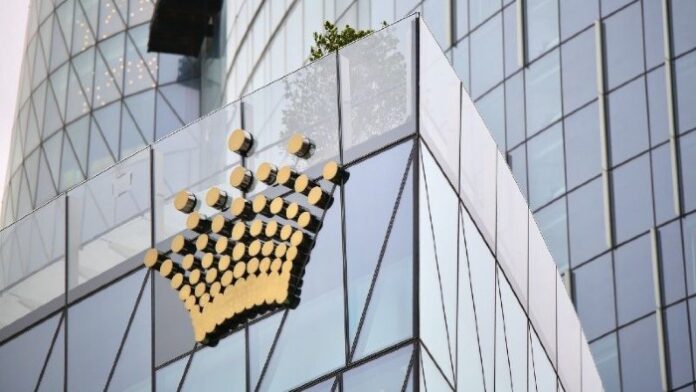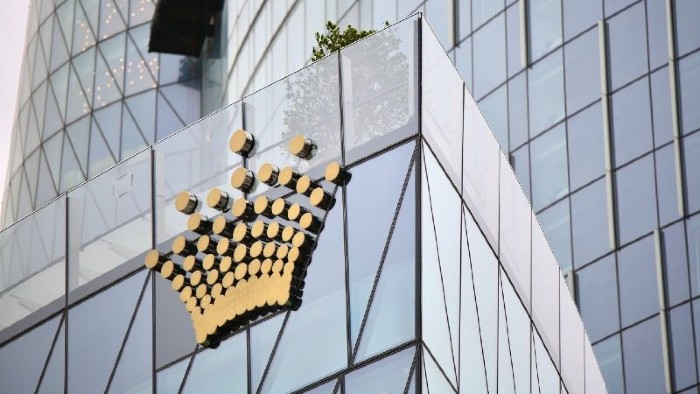 Former federal court judge Ray Finkelstein, who is running a Royal Commission inquiry into Crown Resorts in the Australian state of Victoria, rejected the companies' claims that more than 12,500 jobs would be at risk if the operator lost its license.
Crown counsel made its closing submissions to the inquiry on Tuesday. Company lawyer Michael Borsky said the state's tourism, small shareholders and employees would all suffer were it to be stripped of a license to run its flagship Crown Melbourne.
The recommendation for the license to be withdrawn was made by assisting counsel to the probe, who argued that the problems in the company's corporate culture ran too deep for a quick fix.
Finkelstein also rejected the company's suggestion for an independent monitor to oversee operations.
"You'd pay unpaid taxes, pay a few costs, but you don't actually suffer any consequence, that is you can commit wrong for a decade, of various kinds, and come along and say, 'Well, we've fixed it, so don't worry about it,'" he was reported as saying by local media.
He pointed out that Crown is a profitable company and another company is likely to step in to take over operations if Crown is removed and therefore jobs wouldn't be at risk.
"The choice might be between you running the casino or someone else running the casino," he said. "If it is a profitable business, the way industry works is that someone will always step in."
Despite Finkelstein's hard line, analysts speaking to AGB have said they think the likelihood will be for Crown to retain its license.
Borsky also confirmed that Crown Executive Chair Helen Coonan will be leaving by the end of the month, as will long-serving executive and Crown Melbourne CEO Xavier Walsh.
Walsh joined Crown in 2008, working on secondment as the Chief Operating Officer of
Cannery Casino Resorts which operated in Nevada and Pennsylvania in the United States of
America before returning to Australia in 2013 to assume the position of Chief Operating Officer of
Crown Melbourne. In December 2020, Xavier was appointed as Crown Melbourne Chief
Executive Officer.
The judge is required to make a recommendation in the case by October 15th.