Good morning. Macau is fighting to turn over a new leaf, as authorities say they expect visitation to spike during the Chinese New Year holidays, even as COVID cases locally and regionally continue to rise. The estimate comes as tour groups from China have finally been authorized and Hong Kong visitation improves. In Australia, embattled The Star says it's behind the state's move to shift the pokie industry cashless, a position bound to ingratiate it with regulators who've zeroed in on its previous non-compliance.

What you need to know
Macau is expecting a surge in Chinese New Year visitors, as mainland China, Hong Kong and local policies ease, despite a surge in COVID cases.
The Star further cozies up to New South Wales regulators by embracing the change to cashless pokie machines, despite industry pushback.
---
On the radar
---
MACAU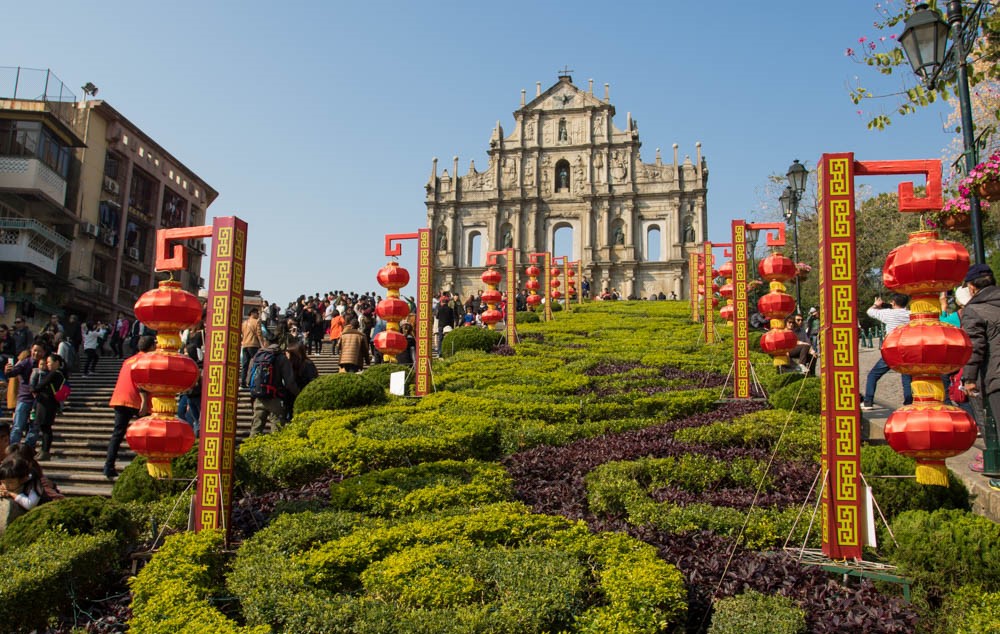 After finally opening its borders, with the support of mainland China's policy reversal on COVID, Macau is expecting a surge in visitation during the Chinese New Year holiday in January. The move defies the massive surge in cases across the country, Macau and Hong Kong, but falls in line with the recent approval of group tours to the SAR, sparking hopes of a revival for a gaming city brought low by nearly three years of restrictive entry requirements.
---
Industry Updates
---
MEMBERSHIP | MAGAZINE | ASEAN | CAREERS