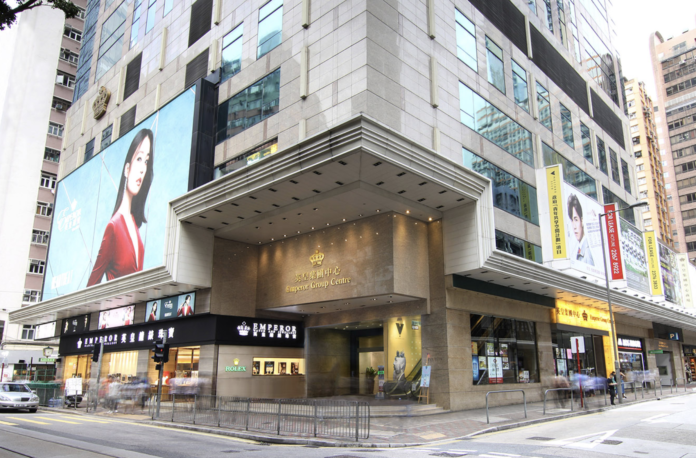 The Emperor Entertainment Group on Thursday told the stock exchange it expects to record a net loss of not more than HK$190 million for the year ended March 31, 2021.
Emperor said that most of the loss was recorded in the first half of the year, suggesting the resumption of the Individual Visit Scheme in September had allowed the company to regain a lot of lost ground in the second half. 
"As a result of the resumption of Individual Visit Scheme of the mainland China to Macau in September 2020, the visitor arrivals to Macau rebounded and the suppressed entertainment demand was unlocked accordingly, and hence the Group s gaming revenue during the 2H of the Year surged by more than 200% than that of the first half of the Year which amounted to HK$51.1 million," the company stated.