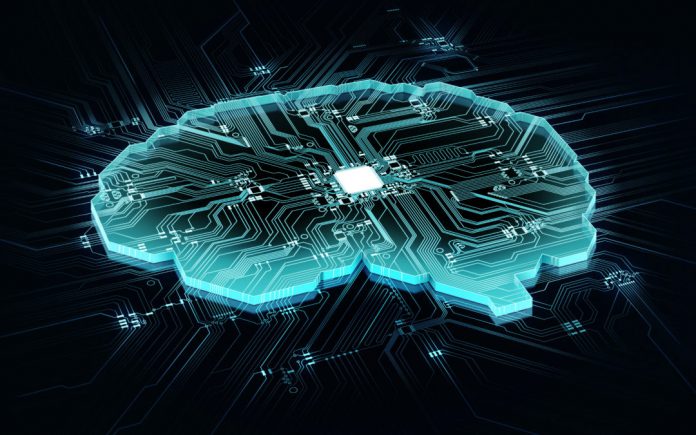 Good morning. The SBC Summit in Barcelona took place last week, attracting around 2,000 attendees and 100 exhibitors. In today's special report, AGB managing editor Sharon Singleton wraps up some of the most striking discussions and themes covered over the two-day conference.
---
What you need to know
---
On the radar
What the papers say
AGB Intelligence
---
DEEP DIVE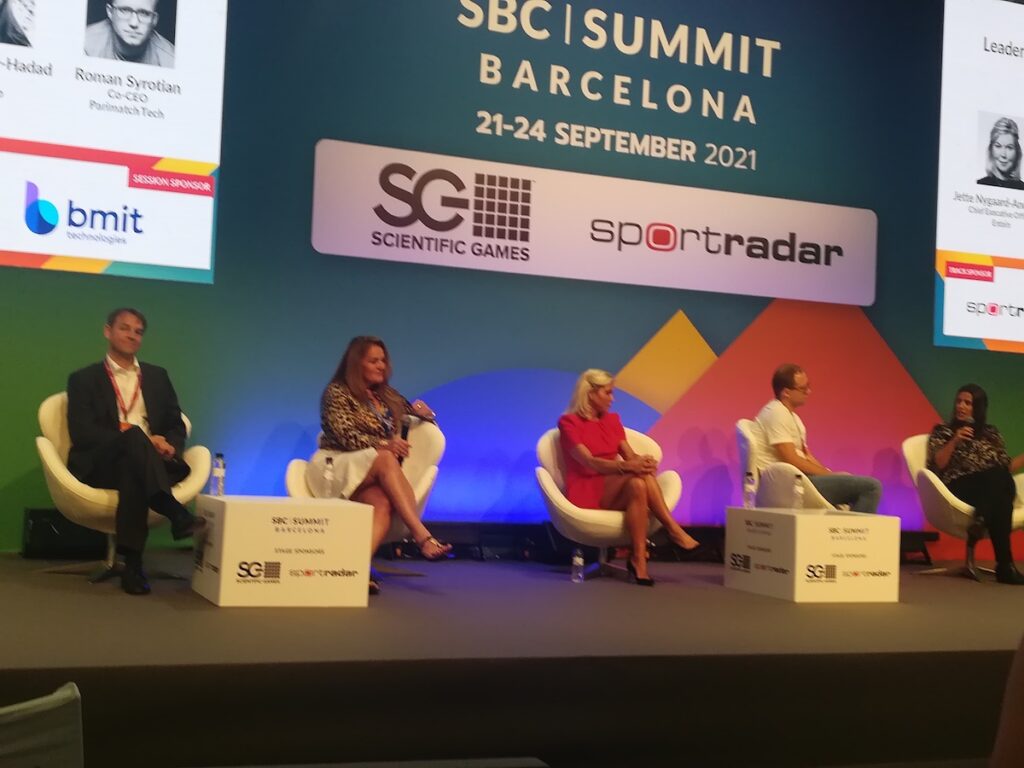 New technologies are driving convergence between media, entertainment and online gaming and the Covid lockdowns may have accelerated this trend. The gaming industry is attracting a more recreational and casual audience of players, which creates enormous opportunities, according to speakers at the SBC Summit in Barcelona. The two-day event attracted about 100 exhibitors and about 2,000 attendees. The conference program had a strong focus on innovation and how external forces are shaping new product development.  It also explored how data and A.I. will be key in developing the hyper-personalised offering that the consumer of the future will demand.
INDUSTRY UPDATES
---

MEMBERSHIP | MAGAZINE | ASEAN | CAREERS