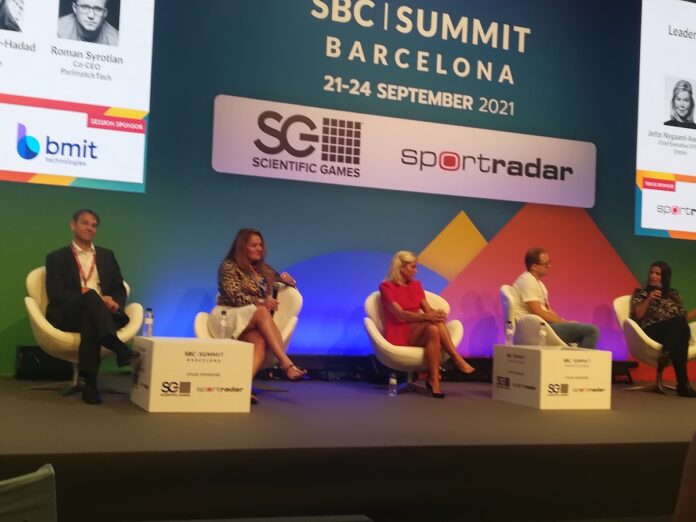 New technologies are driving convergence between media, entertainment and online gaming and the Covid lockdowns may have accelerated this trend.
The gaming industry is attracting a more recreational and casual audience of players, which creates enormous opportunities, according to speakers at the SBC Summit in Barcelona.
The two-day event attracted about 100 exhibitors and about 2,000 attendees. The conference program had a strong focus on innovation and how external forces are shaping new product development. It also explored how data and . . .
This content is restricted to subscribers