Good Morning. We're all just surfing a digital wave. But some ride it more quickly than others, as seen with Sportradar's move into AI. The group has smashed competition by evolving past, or acquiring, those around it, learning how to maximize on the birth of a new technology. Meanwhile authorities across the UN, China and the Philippines aim to crack down on gaming crime. And in Macau, Citigroup predicts that October will be the highest GGR point this year, boosted by MICE.

What you need to know
Sportradar: AI is lifting GGR by up to 10 percent, as systems evolve and learn, forever changing the makeup of the gaming sphere.
UN, China and Philippines officials pledge joint efforts to crack down on gaming-related crime and human trafficking.
Citigroup: Macau's October GGR expected to reach its highest point this year, with MICE believed to be the primary driver of growth in 4Q23.
---
On the radar
---
AI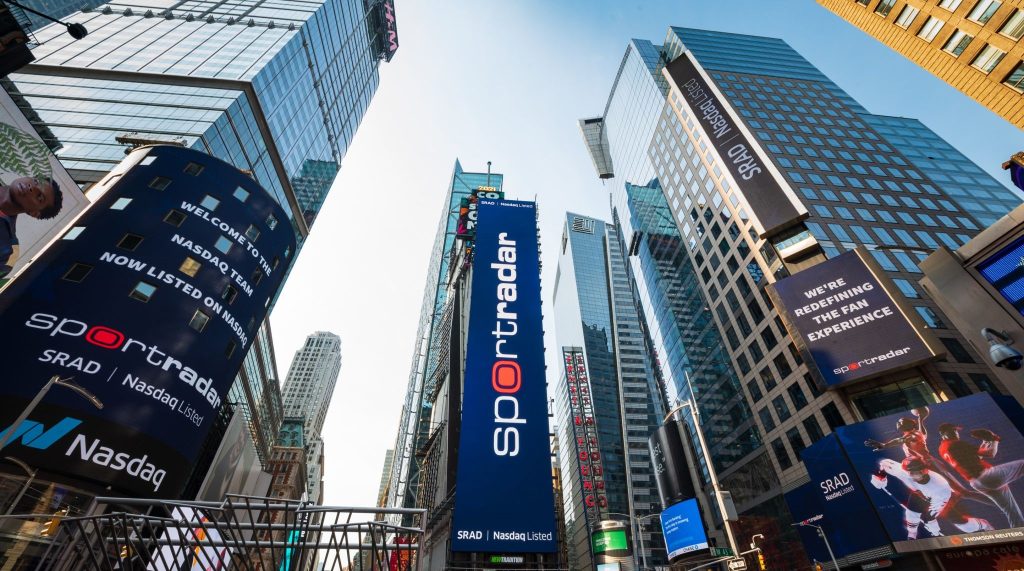 With a wealth of data and a solid product outlay, Sportradar is taking the reins of the AI product revolution. The company currently has so many product offerings it doesn't know what to do with them, but continues to invest in R&D. And quickly identifying return, valuable, players is one of its strengths. EVP Oscar Brodskin points out how the company leverages traffic, and maintains player satisfaction.
---
Corporate Spotlight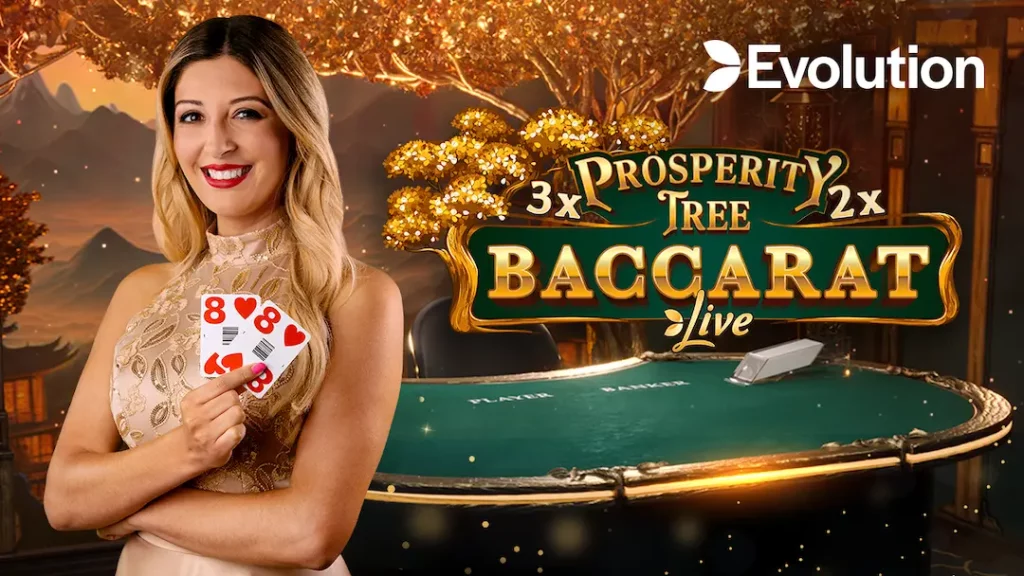 Evolution, a prominent iGaming B2B solution provider, has announced the release of a groundbreaking game Prosperity Tree Baccarat, recreating the classic Baccarat play with a fresh and engaging twist.
---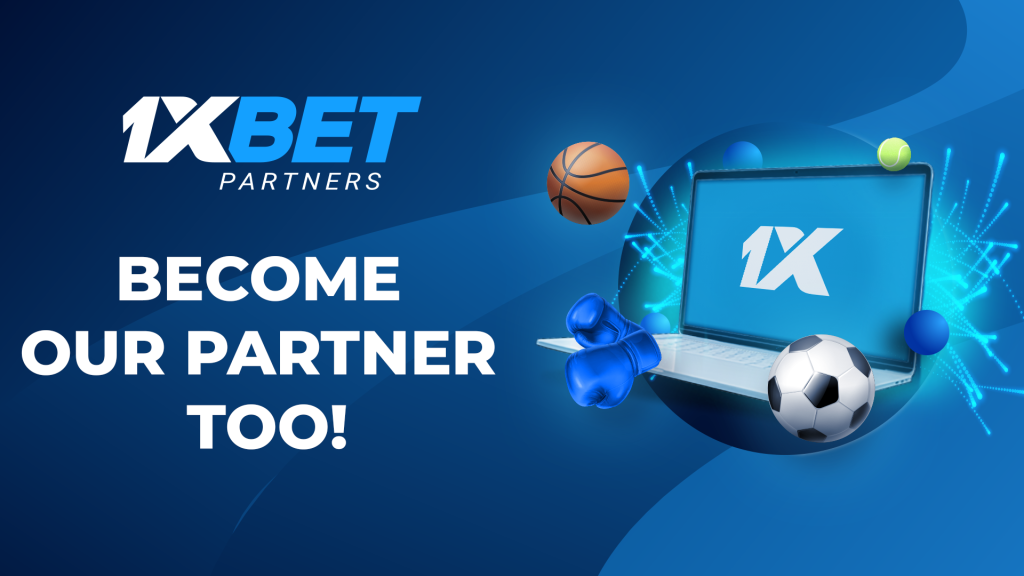 1xBet was founded in 2007 and started accepting bets online in 2010. Over the years, 1xBet has become a key player in the sports betting industry and is now one of the top three most visited betting websites.
---
Industry Updates
---
MEMBERSHIP | MAGAZINE | ASEAN | CAREERS