Good Morning. The revamped and rebranded Hann Resorts opened its doors to the public in late 2020 in the Philippines' Clark Freeport Zone. In today's ASEAN Countdown, we hear from Chairman and CEO Daesik Han who tells us he has seen strong pent-up demand. The entrepreneur plans to invest a further $1 billion over the next five years to add more golf courses and hotels in the area and to expand the casino. He sees a bright future for the Clark casino cluster.

What you need to know
---
On the radar
PAGCOR defends POGO tax collection, amount under protect recouped.
RGB International targets 1,000 Asia machine sales, eyes profit this year.
Aristocrat top pick at J.P. Morgan, with 20% revenue growth eyed.
---
ASEAN 2022 COUNTDOWN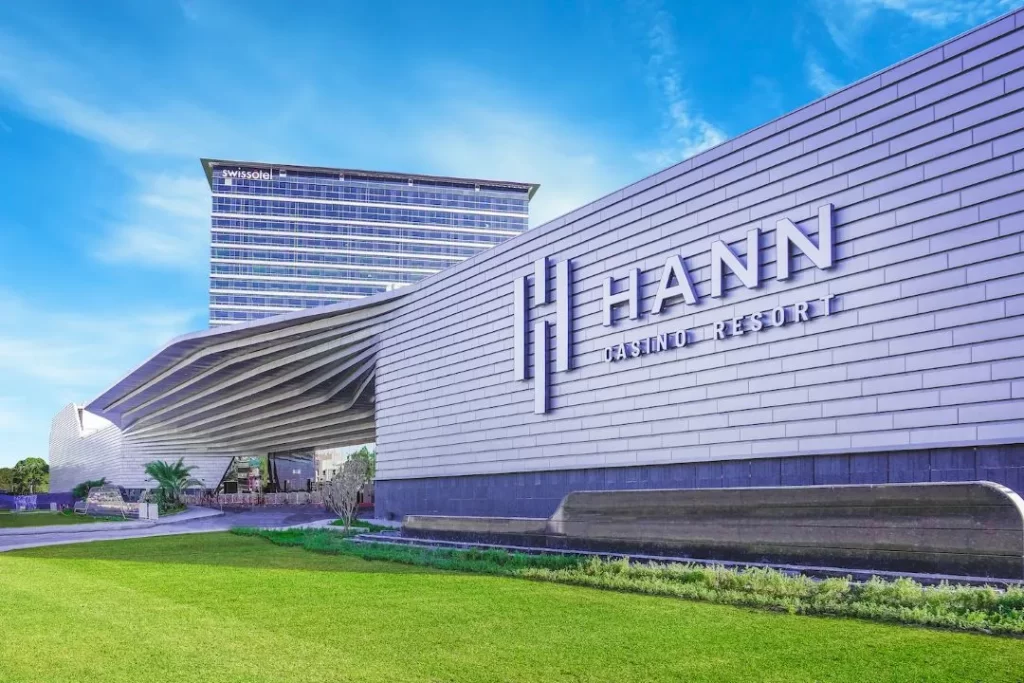 Daesik Han, Chairman and CEO of Hann Philippines, said he plans to spend a further $1 billion over the next five years, adding a larger casino and more hotels and golf courses at his properties. Hann, which was formerly known as the Widus Group, unveiled its plans to revamp the Widus Resort and for a new lifestyle brand, Hann Lux Lifestyle Resort, in 2020, with an initial investment of about P20 billion.
Industry Updates

MEMBERSHIP | MAGAZINE | ASEAN | CAREERS