Good Morning. India's patchwork of state-based gaming regulation creates confusion and restricts growth in one of the most promising markets in Asia. A new report from the U.K. India Business Council is recommending that the government create a centralized model for states to adapt and says high levels of taxation need to be addressed. In today's Deep Dive, we talk to one of the authors of the report and reveal some of the key insights, which include finding that Meghalaya and Sikkim come out as the country's two most gambling-friendly states.
---
What you need to know
---
On the radar
---
What the papers say

AGB Intelligence
DEEP DIVE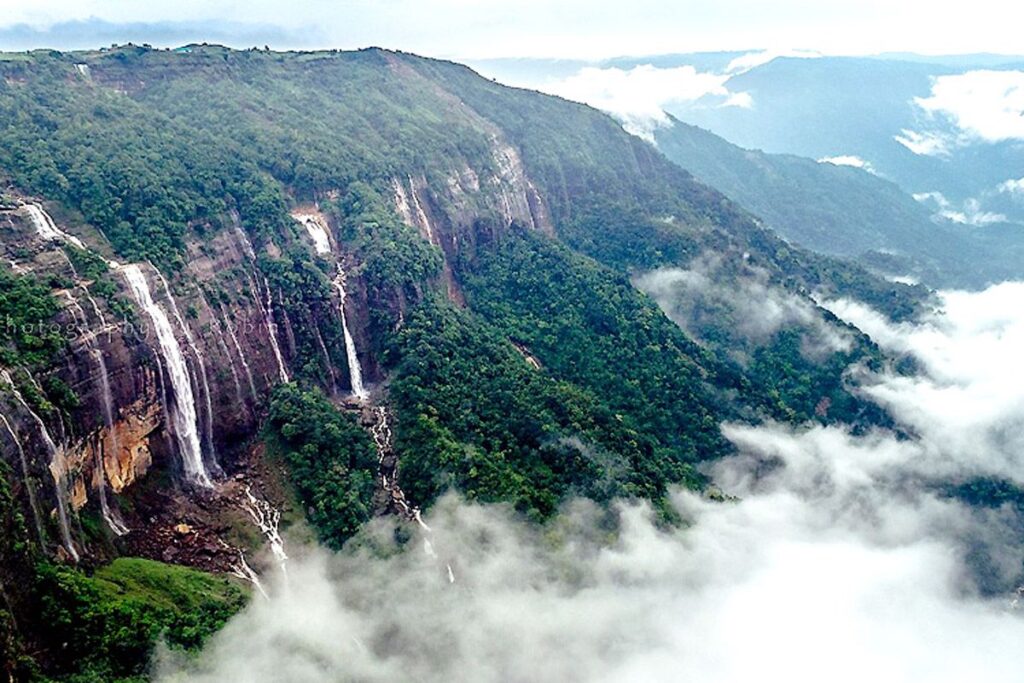 Meghalaya and Sikkim are the two most gambling-friendly states in India's rapidly expanding market, although overall the country would benefit from central legislation and an improved tax structure, according to a report by the U.K. India Business Council (UKIBC). The non-profit business advisory group based its conclusions on more than 2,100 questionnaires that were distributed to operators and users across 15 Indian states. The surveys covered seven areas of the gambling industry and investigated elements such as player profiles, habits, operator revenue, and commission. 
Industry Updates

MEMBERSHIP | MAGAZINE | ASEAN | CAREERS