Good Morning. Strap on your headset and dive into the world of virtual reality – but don't expect to be gambling in VR more than online or at land-based casinos any time soon, note insiders. However, the evolution of the metaverse could provide some interesting opportunities, and strong threats, to operators wanting to delve into VR. In the Philippines, Megaworld is set to launch the nation's largest hotel, Grand Westside, this year. And PH Resorts is gearing up for its AGM tomorrow, aiming to discuss more financing options to complete Emerald Bay.

What you need to know
---
On the radar
---
VR/ONLINE/LAND-BASED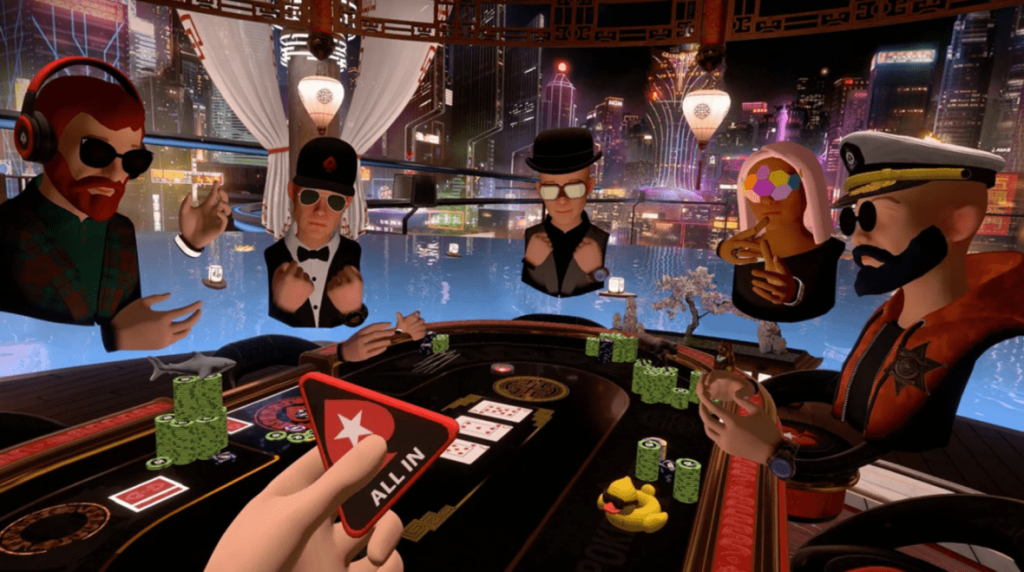 Industry insiders note that, while VR casinos are an interesting idea, they're unlikely to gather any real momentum to replace land-based casinos any time soon. Some say that land-based gaming is on the decline, as COVID pushed punters to a more convenient gaming space online. But the evolving tech could offer myriad different opportunities and challenges – especially when linked to the metaverse.
---
Industry Updates
---
MEMBERSHIP | MAGAZINE | ASEAN | CAREERS