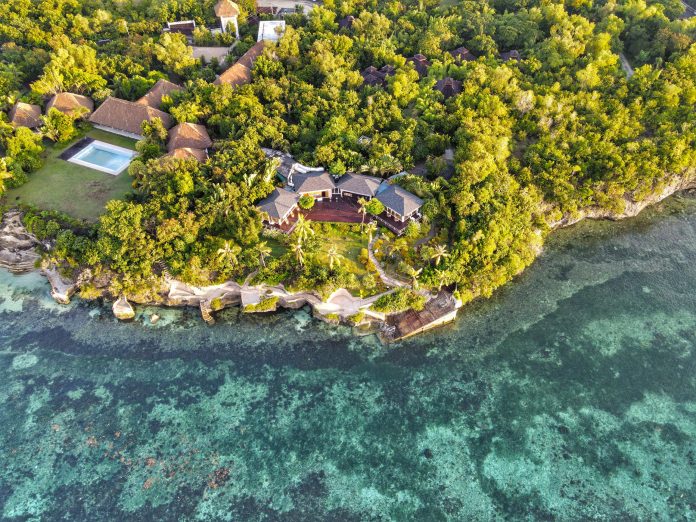 To raise more capital and issue new shares, PH Resorts Group Holdings aims to increase its authorized capital stock by PHP7 billion ($128 million). This issue will be discussed in the upcoming annual stockholders meeting on Wednesday, July 26th.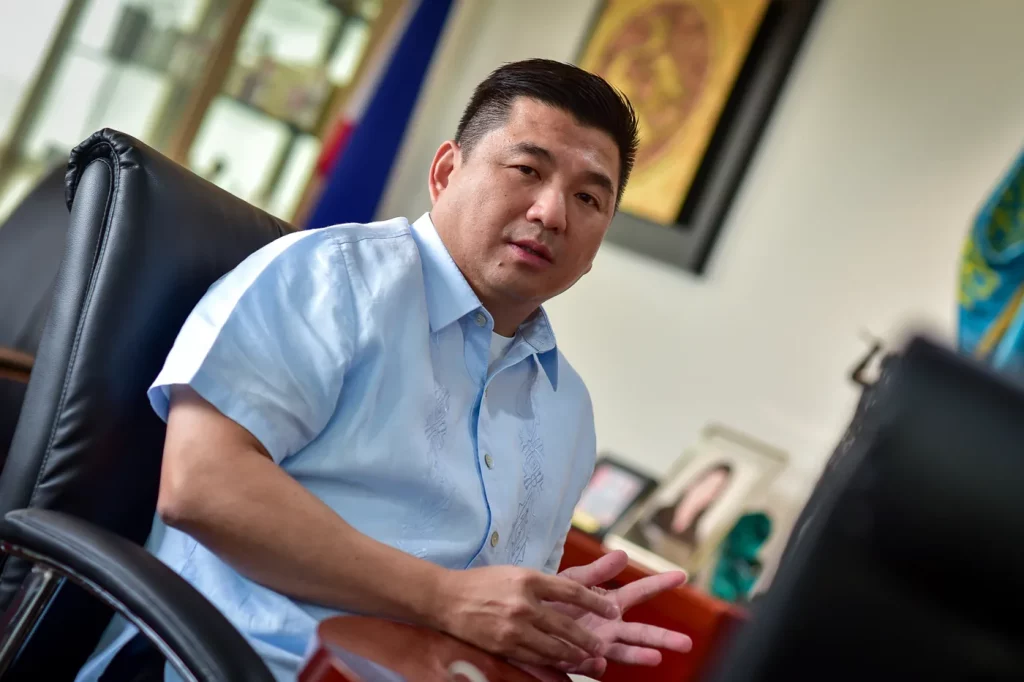 PH Resorts Group is the gaming and hospitality arm of the Philippines business conglomerate Udenna Group, founded by Davao-based businessman Dennis Uy.
PH Resorts aims to garner approval for the issuance of shares for an equity offering, private placement, top-up placement or similar transaction to be determined by its board of directors.
Last week, the Philippines Securities and Exchange Commission (SEC) denied a request by PH Resorts to disclose to the public its plan for a possible sale of assets of subsidiaries in shareholders meeting.
PH Resorts' auditing firm, SyCip Gorres Velayo & Co. (SGV), has already raised concerns about the company's ability to continue operating.
PH Resorts revealed that it has ongoing discussions with lenders, including the state-owned Land Bank of the Philippines, to support its liquidity requirements by extending maturities to up to September 2028.
In an exclusive interview with AGB, PH Resorts' COO Angel Sueiro expressed his confidence that the company will open its flagship property, Emerald Bay, despite financial difficulties.
The company is currently negotiating with possible investors or partners to complete the project, after Bloomberry pulled out of an investment deal with the company.
The COO believes that its Emerald Bay Resort and Casino in Cebu could open as early as 18 months after securing new partnerships or investment, despite some changes to the gaming floor.
PH Resorts group recorded a loss of PHP801.9 million ($14.5 million) in 2022 – on top of a PHP153.0 million ($2.8 million) loss in 2021.