Good Morning. While most of the industry breathed a sigh of relief following the publication of Macau's gaming law amendments, the satellite casinos were left in limbo and are still waiting to hear their fate. In this week's Face-to-Face interview, Hoffman Ma, deputy chairman of Success Universe Group, talks about the lack of clarity over how the law changes will affect his company's Ponte 16 project. He also discusses pivoting the property to target the mass market and likely recovery trajectory in Macau.
---
What you need to know
---
On the radar
---
What the papers say
---
AGB Intelligence
FACE-TO-FACE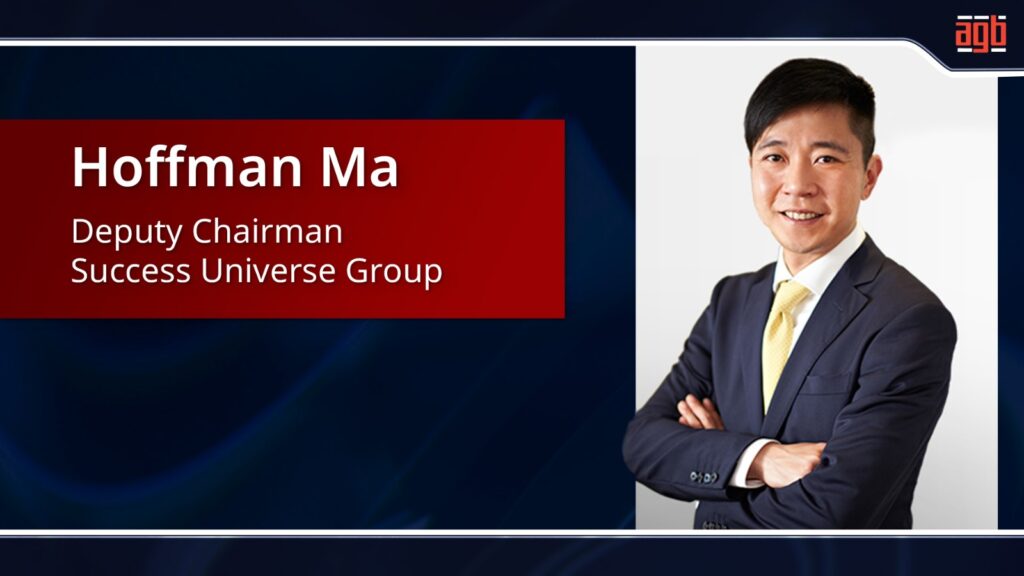 Macau's satellite casinos were the biggest losers in the government's amended gaming law, which are currently under review in legislative committees. The wording of the amendments state the properties must be owned by the concessionaire. In this week's Face-to-Face interview, Success Universe Group Deputy Chairman Hoffman Ma discusses the impact this has had on the company's Ponte 16 property. He explains expansion plans are on hold while the group waits for clarity. He also discusses the likely trajectory for recovery in Macau and how the group has been pivoting to target mass market players.
Industry Updates

MEMBERSHIP | MAGAZINE | ASEAN | CAREERS