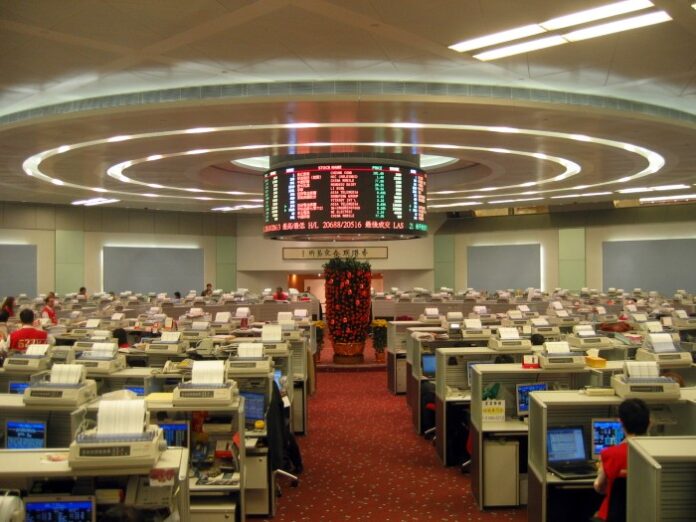 Good morning.
Covid-19, the ultimate party pooper, has struck again, this time dampening enthusiasm for recovering gaming industry stocks and forcing a reassessment of the speed of Macau's recovery in a negative direction. South Korea, too, is witnessing all of its Seoul area casinos being shut down for at least the next two weeks after a resurgence of coronavirus cases in the capital region. But all is not grim and dark, the much-anticipated Jeju Dream Tower now has an opening date, and India's esports industry is booming even in the pandemic era. Finally, whatever you do this morning, do not by any means miss our infographic presentation of the progress of Covid-19 vaccines.
First, the news
---
What you need to know
---
After the vaccine-induced euphoria in gaming stocks earlier this month, Covid-19 has returned to dampen investor enthusiasm. As fast as one property, or jurisdiction, opens its doors, another closes down again, highlighting just how far we are from returning to any form of normality. Macau casino stocks fell between 3 and 6 percent on Monday on news the Hong Kong/Singapore travel bubble has been delayed.
It's one step backward and one step forward for South Korea's gaming industry this week or, in another framing, bad news in the north and good news in the south. After several days recording more than three hundred new Covid-19 cases per day, the region around Seoul, including Incheon, has been put under tighter restrictions effective today. These restrictions fall most heavily on the casino and racing industries, which have been ordered to once again suspend their operations completely. While it is not known how long these tighter restrictions will be in force, the period is expected to last no less than two weeks.
Insights
---
BY THE NUMB3RS
This week's "By The Numb3rs" by Asia Gaming Brief comes just after the announcement of Pfizer and Moderna's covid-19 vaccine, which is now nearing the end of its stage 3 clinical trials – complete with promising results. Our first infographic looks at the typical development process of a new drug or vaccine. What you'll see is a rather long process of approvals and testing before a new vaccine or drug is brought to market.
On the other hand, in our video presentation, you'll see a summarized timeline of development for the Pfizer, Moderna, and Sinopharm vaccine, which make up more than half of the vaccines in clinical trials at the moment.
DEEP DIVE
India's online gaming revenue is expected to jump by 45 percent this year as players turned to their mobiles during Covid-19 lockdowns, with esports one of the fast growing stars of the segment. According to a KPMG report, real money gaming is gaining significant traction, with the segment likely to be worth INR25-30 billion this year, with more than 90 percent of those playing on mobile. Although esports is still a small segment, it's seen as having enormous potential.
Supplier Special
---
Digital wallets provide users with a secure and rapid tool, enabling them to access contactless payments easily. This payment option is increasingly being adopted by users as it provides them with the possibility to have their balance in just one place, avoiding the inconveniences of multiple accounts and payment options.
All-in Global is making the iGaming localization process easier than ever by providing a range of effortless ways for companies to choose from in order to plug in with the All-in translation system. Recently, they presented their updated technology by way of an entertaining, informative, and interactive video where 4 rib-tickling characters explain the up-to-date tech features.
In Asia's complex and diverse i-gaming landscape, having the right content means business success only if one more key ingredient is included – market knowledge. Solid Gaming may have been focusing on Asia for only 3 years but its penetration amongst operators is surely a testament to its local know-how.
AGB Initiatives
---



MEMBERSHIP | MAGAZINE | ASEAN | CAREERS